Our Mission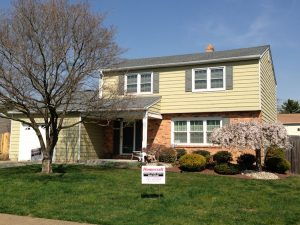 Homecraft® Inc. is dedicated to being the Tri-State region's leading residential remodeling contractor, growing our company on the basis of delighting customers while remaining true to our professional values of integrity, honesty and reliability.
We serve as more than a contractor to our customers, partnering with them and sharing the process of transforming their homes from start to finish. Our goal is to turn the vision you have for your home into a reality that you can enjoy every day, for many years.
We will earn your trust and confidence by delivering on the promises we make, doing work that is unsurpassed in quality, and pricing our work fairly and reasonably. We make every effort humanly possible to contain costs and adhere to construction schedules.
We strive to create a work environment for our employees that are more than simply a job, but a valid career choice. We value their effort, dedication and commitment. In return we work to provide a safe workplace, fair compensation and competitive benefits.
Get a FREE Quote
Call Homecraft® Inc. today at 1-877-494-0377 to schedule a FREE in-home consultation and estimate for your home improvement project.