Gutter Protection
Tired of constantly having to muck leaves and debris out of your gutters? Leave that ladder in the shed and contact Homecraft® Inc. your Delaware gutter system expert. We'll install a patented Mastic Leaf Relief gutter protection system to keep leaves and debris out of your gutters so water can flow freely.
Mastic Leaf Relief brings real relief to Delaware homeowners who need a gutter protection solution that works. Instead of scraping and cleaning your gutters several time each year, you can relax and let Leaf Relief do the job of keeping the gutters clean and clear.
Leaf Relief has a Solution for Every Gutter System
---
Leaf Relief Gutter Protection for Existing Gutters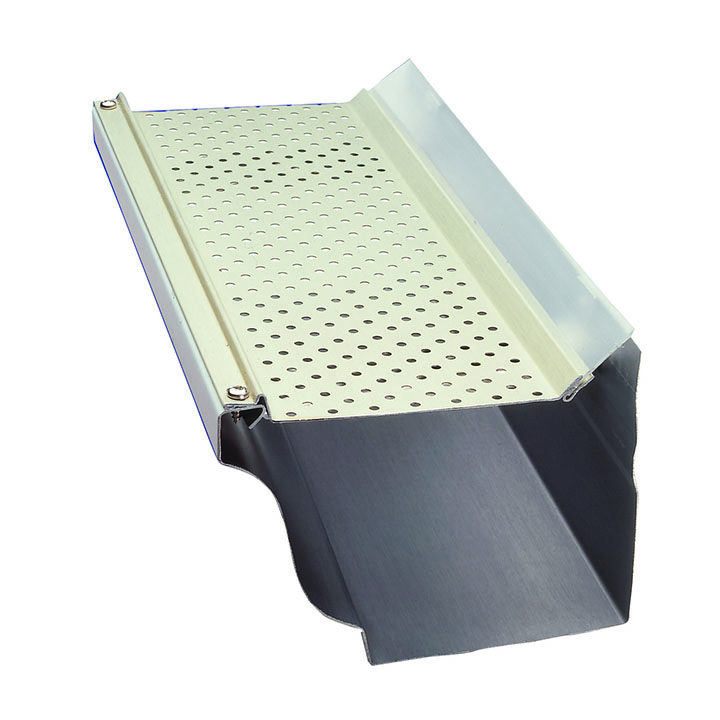 Leaf Relief is a proven, patented gutter protection system that will keeping natural debris, such as leaves and twigs from blocking your gutters. Leaf Relief can drain 29.7" of rainfall an hour—that's more than the highest rainfall ever recorded (Holt, Missouri 1947 at 12") in one hour. Leaf Relief is available in a number of options all made from heavy duty aluminum or copper** and fits most gutters to provide effective gutter protection system on the market.
Homecraft® Inc. can install a Mastic Leaf Relief gutter protection system on existing gutters, or as part of a new Delaware gutter system installation.