Perry Point, Maryland
Perry Point Residents Prefer Homecraft® Inc. for Roofing, Siding & Replacement Windows
We offer a variety of home improvement services to make your house great. The Homecraft® Inc. team is known for its hard work, dedication and quality craftsmanship. Our prices are affordable, so you know your project can fit into any budget. We offer the following services:
Roofing
Gutters
Replacement Windows
Siding
Doors
Homecraft® Inc. is proud to serve the residents of Perry Point MD, a small unincorporated community located in Cecil County. We know you have a lot of pride in your homes: hold on to that pride in your history with us!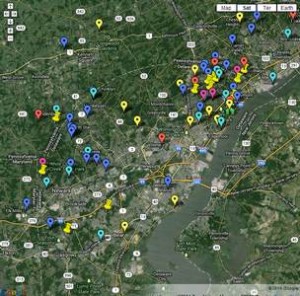 Window Replacement in Perry Point MD
Our energy-efficient replacement windows will immediately spruce up Perry Point MD homes. We have the widest selection and highest quality when it comes to Homecraft® Inc. vinyl replacement windows or Andersen® wood replacement windows.
New Doors in Perry Point MD 
It's obvious why we're the leading door company in Perry Point! Let new doors warmly welcome your family and visitors. Let our techs install a weather-resistant storm door to protect your home or replace your old garage door with a beautiful new automatic door.
New Siding in Perry Point MD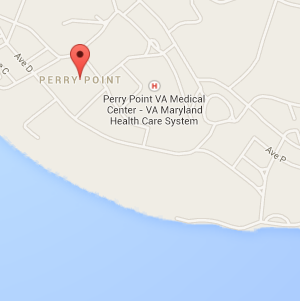 So many siding contractors claim to give you lots of options but not many actually do. Homecraft® Inc. does, providing you with a wide variety of siding materials, textures, styles and colors to suit your personal style. Take a look at our inventory: will you go with the traditional look of cedar shake siding to match the look and décor of your Cape Cod home, or will you go with a quality vinyl siding that doesn't require much cleaning?
Roofing in Perry Point MD
Do you crave industry-leading "Golden Pledge™" warranty protection? Why not sleep better under a Homecraft® Inc. roof? Installing cheap materials or hiring sub-par contractors for your roofing system is never wise. Instead, you should rely on Homecraft® Inc. for roof repairs and new roofing in Perry Point MD.
Gutters in Perry Point MD 
A great roof can't do its job unless it is accompanied by well-designed and properly installed gutters. Perry Point DE homeowners have come to rely on Homecraft® Inc. for gutter systems that are built to handle almost any volume of rain, snow, or ice, efficiently managing the flow of water off your roof and away from your home. Installed on your home in Perry Point DE , gutters from Homecraft® Inc. will deliver the peace of mind of knowing that your home is safe from water damage.
Home Improvement in Perry Point MD 
Because we aim for 100 percent customer satisfaction, you know you're getting the best effort we can put forth when it comes to all your home improvement needs throughout your home. No matter how large or small, or what style home you have, we have the right home improvement solutions for you. From repairs to parts replacements to renovations, we are your number one choice. From the roof to your basement, Homecraft® Inc. can help you transform your space.
Areas we serve
Recent Jobs in Perry Point, MD