Newtown Square, Pennsylvania
Roofing, Siding & Replacement Windows in Newtown Square PA
Here at Homecraft® Inc., our reputation points to us as the top provider of roofing, siding, gutters, doors, and replacement windows among Newtown Square PA homeowners. Come to us in Newtown Square PA for the best materials and top-notch products, where you are treated to personalized attention by our dependable, reliable, dedicated and friendly contractors who are committed to 100 percent customer satisfaction. With more than 30 years of experience in this industry, we are your premier home improvement company. As the oldest township in Delaware County, Newtown Square is a source of pride for neighbors here. Quality Roofing, Siding & Replacement Windows in Newtown Square PA from Homecraft® Inc.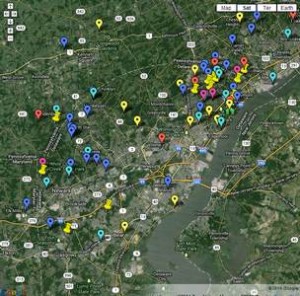 Window Replacement in Newtown Square PA
Replacing your old drafty windows has never been easier. We have high-quality replacement windows in a variety of styles and prices: Homecraft® Inc. vinyl replacement windows or Andersen® wood replacement windows. With either one, you get guaranteed energy savings and reliable service.
Entry Doors or Patio Doors in Newtown Square PA
Partner with Homecraft® Inc. for durable entry doors that are unmatched in quality. Our beautifully crafted front entry doors in Newtown Square PA will amaze you, whether you have a broken old patio door and need a new sliding door or need a new automatic garage door to replace your old one. Let us become your #1 door company in Newtown Square PA, with experts who can create a brand new entryway with weather-resistant storm doors to protect your home affordably.
Cedar or Vinyl Siding in Newtown Square PA
With new quality siding, your home is well insulated and more energy efficient. Homecraft® Inc. can give you the traditional look of cedar shake siding or modern vinyl siding that needs little maintenance. With siding in Newtown Square PA, there's no need to paint ever again
Durable Roofing in Newtown Square PA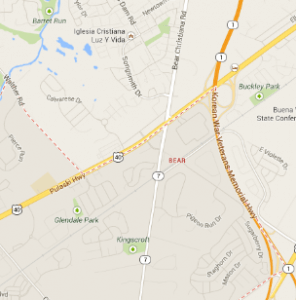 Our contractors are highly skilled in all the best installation techniques and materials when it comes to roof repairs and new roofing in Newtown Square PA. Thanks to our "Golden Pledge™" warranty protection, backed by GAF Master Elite® roofing contractors, you get expert installation and high-quality protective roof.
Reliable Gutters in Newtown Square PA
Don't allow pooling water to invade your foundation or erode your soil. Get a new gutter system through Homecraft® Inc. in order to prevent water damage in Newtown Square PA.
Complete Home Improvement in Newtown Square PA
Our professionals are proud to install the highest quality roof possible on your home. Choose Homecraft® Inc. can help you implement smart home improvements, whether you're in need of replacement parts or damage repair.
Areas we serve
Recent Jobs in Newtown Square, PA
API token or Client ID is invalid.