Job Opportunities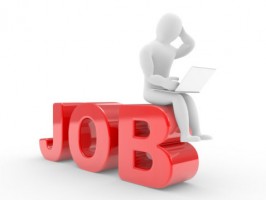 Homecraft® Inc. is always on the lookout for talented and dedicated people to help us deliver the highest caliber of service. Our employees are skilled, experienced, professional and committed to delighting our customers. Do you have what it takes?
If you are interested in employment opportunities please send a resume with cover letter to:
Homecraft® Inc.
Attn: Human Resources
1407 Philadelphia Pike
Wilmington, DE 19809
Or call Homecraft® Inc. today at 1-877-494-0377 to schedule a job interview appointment.