Kent County, Delaware
We're Tops in Kent County DE Roofing, Siding & Replacement Windows
If you live in Kent County, you can lean on the expertise and attention to detail that Homecraft® Inc. is so well known for. We are dedicated to putting your comfort above all else with our unbeatable services that range from roofing and siding to replacement windows, doors, and gutters. We provide you with only the best brand name materials to deliver high-end craftsmanship yet at affordable prices.
Our team does work all over Kent County DE, situated in the central part of the state. Boasting a population of 162,000, Kent County is named after a county in England. We love to do business here! Here's a look at what we do: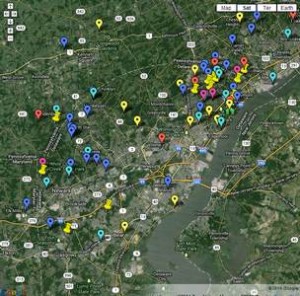 Window Replacement in Kent County DE
Are you losing energy? We provide you with a wide spectrum of options, such as Homecraft® Inc. vinyl replacement windows or Andersen® wood replacement windows. Go with Homecraft® Inc. when you want guaranteed energy savings, competitive pricing, and reliable service. It's time you started saving money!
New Doors in Kent County DE
Look to us for the knowledge and skills to design a brand new entryway for you with doors that are beautiful and durable as well as weather-resistant. Our storm doors protect your home, plus we also install garage and patio doors to meet your needs.
New Siding in Kent County DE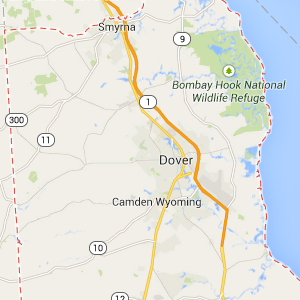 Boasting all kinds of siding for you to choose from, from cedar shake to vinyl siding, our top priority is high-quality siding. It depends on the type of house you have, but we can provide you with advice on which colors, textures and styles you should choose. Homecraft® Inc. is all about choice!
Roofing in Kent County DE
We are GAF Master Elite® roofing contractors, something only three percent of U.S. contractors can boast. As such, we can guarantee the highest quality roofing systems thanks to the industry-leading Golden Pledge™ warranty protection that we offer. Your roof needs to be high in quality or you risk leaks and other damage to your home's interior.
Gutters in Kent County DE
Here at Homecraft® Inc., we ensure your gutter system works in tandem with your roof to provide efficient water run-off that won't cause clogging, standing water and leaks, which is what you get when you invest your money in sub-par gutters. Making the wise  choice has never been so easy!
Home Improvement in Kent County DE
Inspired by a commitment of 100 percent customer satisfaction, our skilled team of professionals can install the highest quality roof possible on your home. Choose Homecraft® Inc. to make your ideas and designs come to life with smart home improvements, whether you're in need of replacement parts or damage repair.
Areas we serve
Recent Jobs in Kent County, DE