A roofing problem can happen at any time. Whether it happens during storm season or not, knowing when to call your trusted roofers for an emergency repair can spell the difference between immediate minor fixes and costly, extensive ones.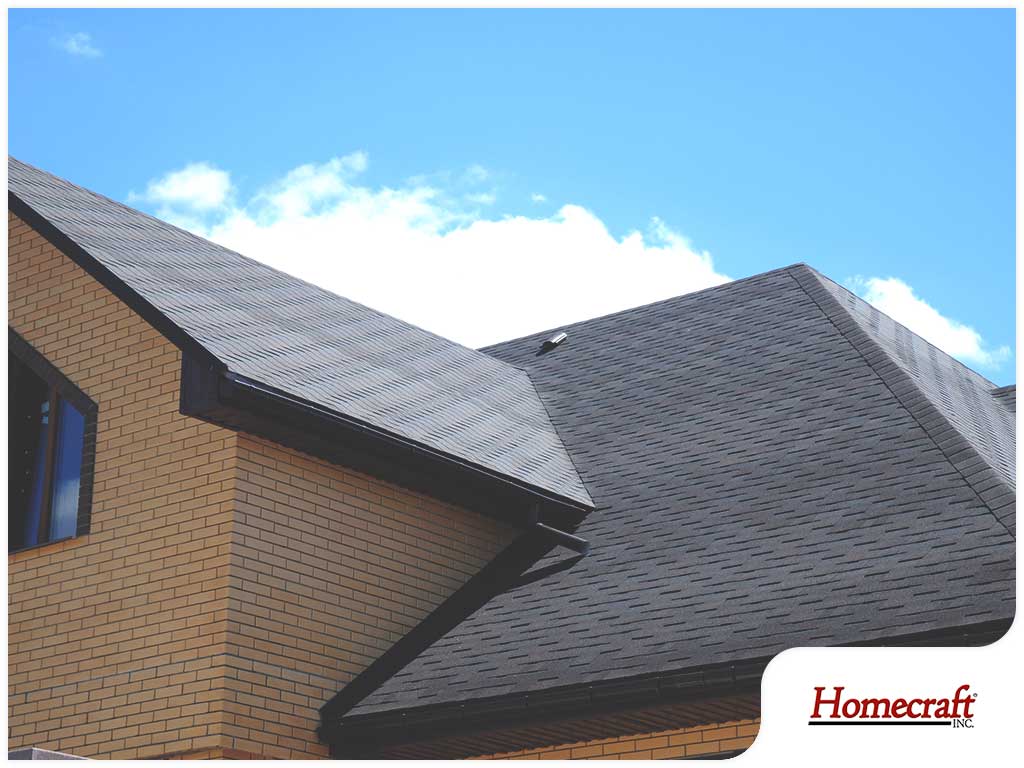 Read on as Homecraft Inc., the area's top exterior home improvement contractor, shares everything you need to know about roofing emergencies.
What to Expect During an Emergency Roof Repair
Simple roof damage can grow worse if you leave it unaddressed, especially when it is directly caused by a storm. As soon as you notice leaks and other signs that indicate your roof has been compromised, call us for emergency repairs. We'll respond quickly as soon as the weather allows and perform the necessary fixes to prevent additional damage. We may also assess the extent of the damage to the system and recommend additional repairs based on our inspection.
Always remember that time is of the essence in such instances. Water may seep into the other parts of the roofing system and further into your home's exterior and interior. Not only will it weaken the structure, but it will also dampen the insulation in your attic and cause wooden components to rot. Reach out to the roof repair pros of Homecraft Inc. to have the problem fixed as soon as possible.
What We Can Do For You
Whether it is a hailstorm or heavy rain with strong winds, count on our expertise to fix any roof problem. Also, it is worth noting that providing assistance with our customers' insurance claims is also part of our service. We'll help you supply the necessary paperwork to help speed up the claims process, allowing you to receive the compensation you deserve for the necessary repairs on your roof.
At Homecraft Inc., we pay attention to even the littlest problems of your roofing system and address them before they become bigger headaches. Call (302) 798-0302 or fill out our contact form to request a free estimate. We serve Newark, Middletown and Bear, DE, residents.