Summer is not just a time to go out and enjoy the outdoors or spend lazy days indoors. This time of the year presents a perfect opportunity for you to pursue certain home maintenance tasks. After all, the weather is pleasant, which means you have more time to complete them.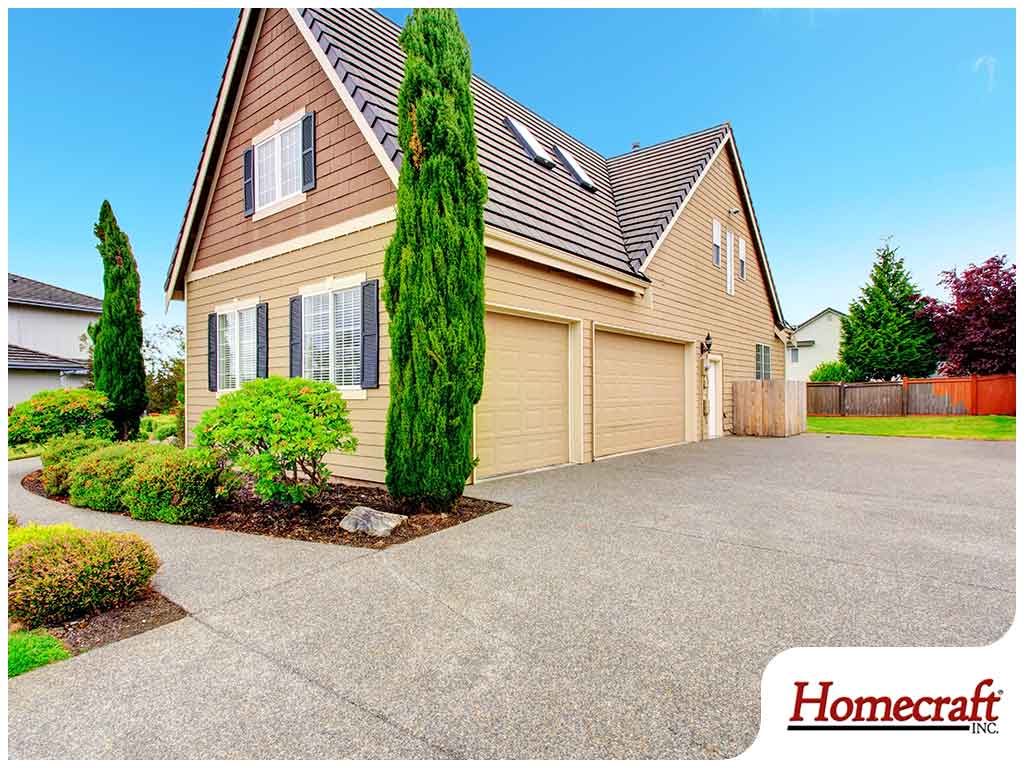 It can be tempting to put off some tasks until autumn but that may be a bad idea in the end. Homecraft Inc., home of your local roofers and home improvement experts, shares some home maintenance mistakes you should avoid this summer.
Disregarding Gutters
Last year's autumn may have caused your gutters to get clogged with all the fallen leaves. Even when you cleaned it before winter came, it is likely the obstructions are there again. This summer, inspect your gutter system for debris as well as for any signs of damage. You may invest in seamless gutters if yours is beyond repair. Otherwise, you may install a gutter protection system.
Overlooking Your Roofing System
Summers can be windy, which you can enjoy during a hot spell. Strong winds, however, may put your home at risk of considerable damage, especially to your roofing system. Whether the winds occur on their own or together with a thunderstorm, it's good to assess your roof. Missing, torn or loose shingles may open the whole structure to leaks and potential water damage.
Letting the Siding Get Ugly
The condition of a residential property's exterior siding is indicative of one's priority as a homeowner. Although it makes sense to maintain your exterior siding as a way to boost curb appeal, this project is also a practical thing to do this summer. Dirt, grime and even mold may accumulate on the siding surface over this period, so if you leave it unchecked, these can shorten the material's service life.
This summer, tackle these home improvement tasks with the help of the pros from Homecraft Inc. We don't just perform roof repair but also install seamless gutters and replace siding. Call us at (302) 798-0302 or fill out our contact form to request an estimate. We serve residents of Newark, Middletown and Bear, DE.