When it comes to siding replacement, not only should you settle for the color you fell in love with. Choosing the right profile is one of the most important things you need to consider for this project. Homecraft® Inc., your local siding and wood window installation contractor, shares these tips to help you: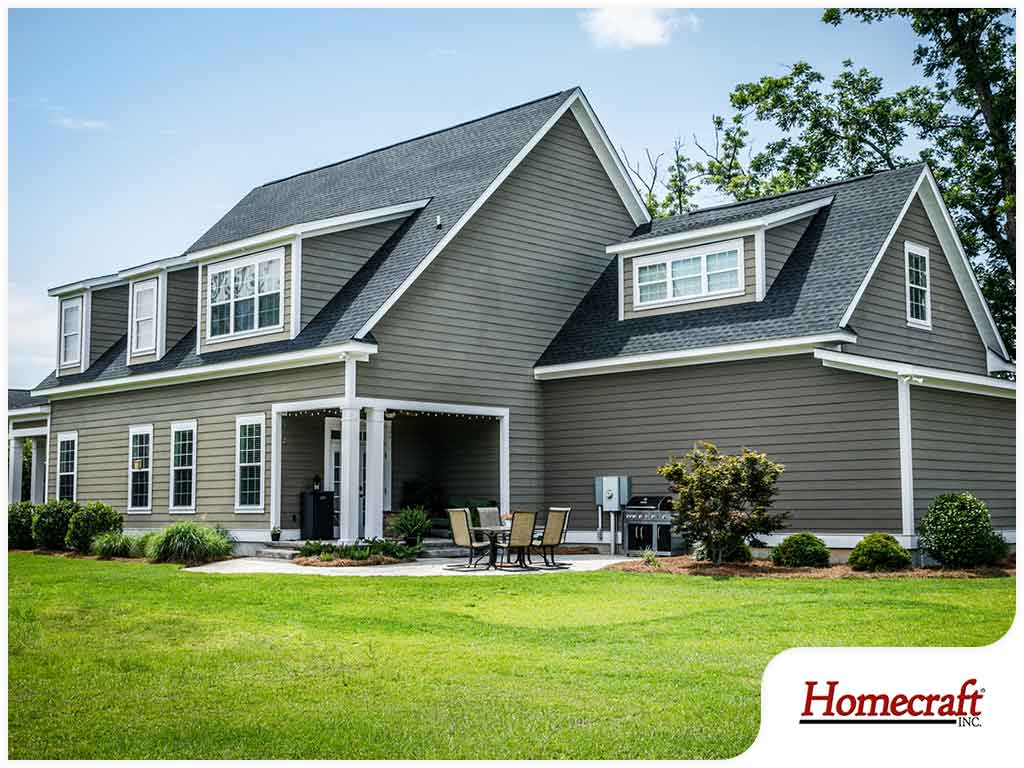 Vertical or Horizontal Siding?
Your home's architectural style dictates which type of siding profile to select. Horizontal siding fits well in traditional homes such as Craftsman, Cape Cod, and American Farmhouse. Vertical siding, meanwhile, can grab attention while giving ranch-style homes the illusion of height. Combine it with a neutral color and you have a siding that exudes a grandiose vibe.
Consider the Profile's Size
The width of your chosen siding material plays an important role in making your home exterior appealing. For instance, wide siding panels can give Colonial and other similar home styles their stately appearance. If you have a ranch or bungalow-style home, a narrower profile would be much better because it casts a shadow that makes the whole property look taller than it is.
Enhance Your Exterior Further
When selecting materials for your siding, consider mixing textures to give your home exterior an interesting look. Polymeric shakes, for instance, can be installed on the gables of your home for added visual dimension. You may also consider replacement windows to round out the design concept you are aiming for.
Take Advantage of Online Tools
Even with these tips on choosing the right siding profile, we also want you to make this process a bit easier. At Homecraft® Inc., we offer the durable, low-maintenance Mastic Ovation™ vinyl siding from Ply Gem. It can stand up against extreme weather with little maintenance and is available in various colors and styles. To help you visualize your dream home exterior using this exceptional product, use the Mastic Visualizer.
Our company specializes in a wide range of home improvement services, from installing vinyl windows and siding to replacing your current roof with a new one. Call us today at (302) 798-0302 or fill out our contact form to request a quote. Our DE service areas include Wilmington, Bear, and surrounding areas.