Selecting the right siding material and product is an important step toward increasing the curb appeal of your home. While you are exploring your options, don't forget to pick a siding material that also suits your lifestyle.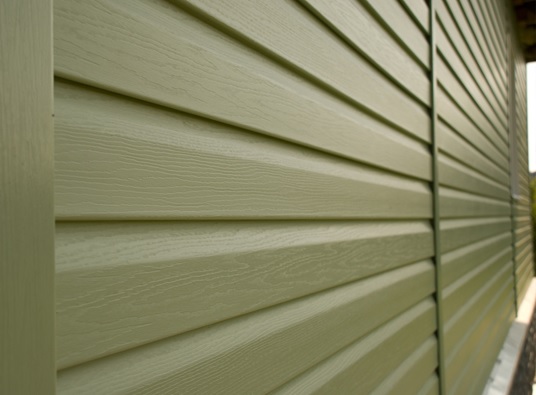 Things to Consider
If you are having trouble deciding which material is most apt for your home, start with the basics. Vinyl for instance, is the most popular siding material that is used in many homes in the U.S. It is the preferred siding in Wilmington, DE, because of its numerous benefits. You can use the points below to guide you in selecting a good siding material for your home.
• Consider the specific needs of your home. Check the siding material if it's durable enough to withstand the kind of climate that you have. Delaware's weather is between humid subtropical and continental climates, as it is a part of the Atlantic Coastal Plain. You need to find something that will keep moisture out and prevent mold buildup.
• Consider the siding's features. Once you have assessed your home's particular needs, it is time to study the features of different siding materials. Look for a siding that is easy to maintain, is durable, is long-lasting, and gives all-out protection. Think of the very characteristics you would require of something to protect your home.
• Consider how its appearance will look on your home's exterior. Finally, let us talk about aesthetics. Ask yourself these questions: What kind of home do you have? Will the siding you are eyeing complement your existing exterior design? It's important to understand the basics of design in order to choose the perfect material for your home.
Benefits of Vinyl
There is a reason vinyl is a favorite of many homeowners. In fact, there are many reasons. Today's vinyl siding is reinforced with materials that increase its durability and resistance to fading. Since vinyl is virtually maintenance-free, you can significantly save on upkeep costs. Additionally, our vinyl siding here at Homecraft is resilient to chipping, denting, and penetration of other elements.
As your local siding contractor in Hockessin, DE, we understand the precise needs of your structure. We are familiar with the overall climate and environment in Hockessin, Wilmington, and surrounding areas, which is why we are confident that our siding products will give you just what you need.
To know more about Homecraft and our unique services, call us today at (302) 798-0302. You can also send us a message to schedule a FREE in-home consultation.