There's a widespread notion that most home improvement projects, like roof repair or replacement jobs, are best left for any season other than winter. In the past, it is true that some materials work best when applied in dry conditions so contractors recommend taking on construction work during times when the weather is more favorable. Today, however, advancements have made it possible for most roofing products to be used whatever the season may be.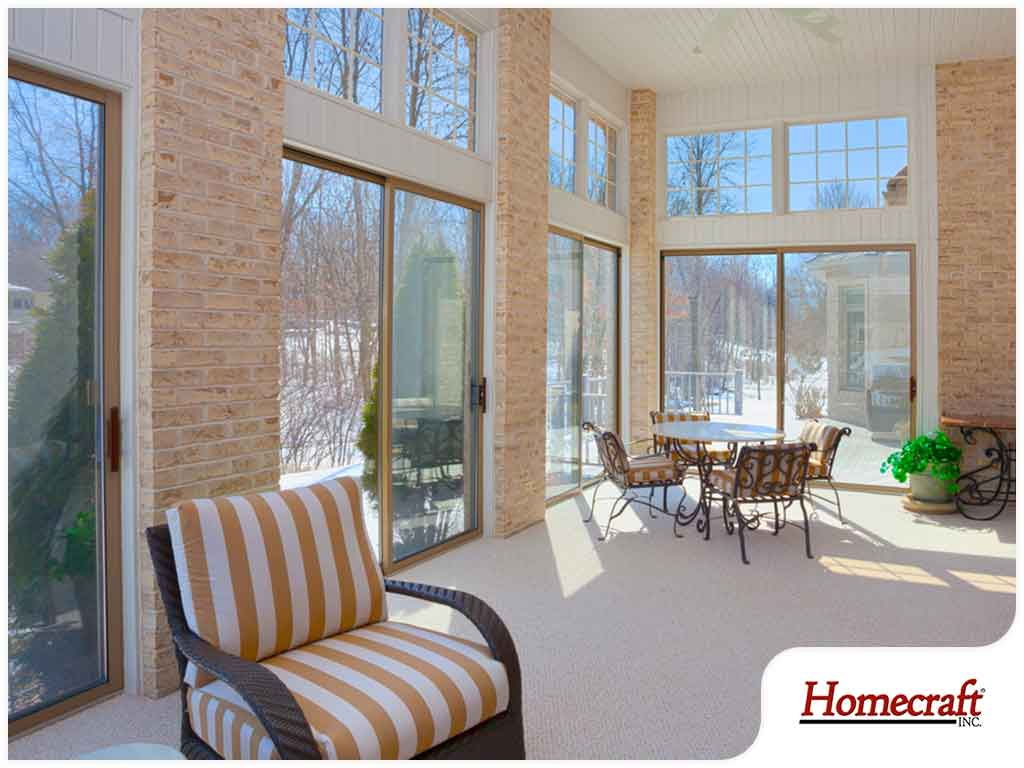 So does this mean that you should now schedule your roofing projects in the middle of winter? Unfortunately, the answer isn't as clear cut as you would expect. Let our experts at Homecraft® Inc. show you why you should or should not book a roof replacement in winter.
Avoid the Rush
Spring is when most homeowners try and book roofers to take care of any roof work they need. This means it can be fairly challenging to find a suitable schedule for your own roofing projects. Getting some minor roofing jobs out of the way in the winter affords you a little more elbow room to choose a better time that suits your own schedule.
Save Money
Because winter is an off-season for most roofing professionals, you can expect that there wouldn't be much demand for this type of home improvement project. When demand goes down, you can expect the price to drop as well. This is one of the biggest benefits to choosing an off-season roof replacement.
Why Not Winter?
Of course, despite these advantages there are also some cons to scheduling your roofing projects in winter. The biggest factor that can affect winter-time work is the weather, with outdoor conditions sometimes getting too harsh for any type of roofing work to be done. Barring extreme weather, however, you'll have nothing to worry about if you're working with a trusted, experienced roofer in your area.
Our roofing professionals at Homecraft® Inc. can help you with all your roof repair, replacement, and other home improvement needs any time of the year. Give us a call at (302) 798-0302 to schedule a consultation and request a free estimate today. We serve homeowners in Newark, Middletown, Bear, and other nearby places in DE.