Roofing systems are made to last for a significantly long time. However, as your home's first line of defense, your roof can sustain damage as time goes by, especially if your area is prone to storms. Once this happens, it's important that you have your roof repaired as soon as possible. Otherwise, you leave your home vulnerable to further damage. Unfortunately, there are also times when a simple repair just won't do and you'll have to get your roof replaced instead.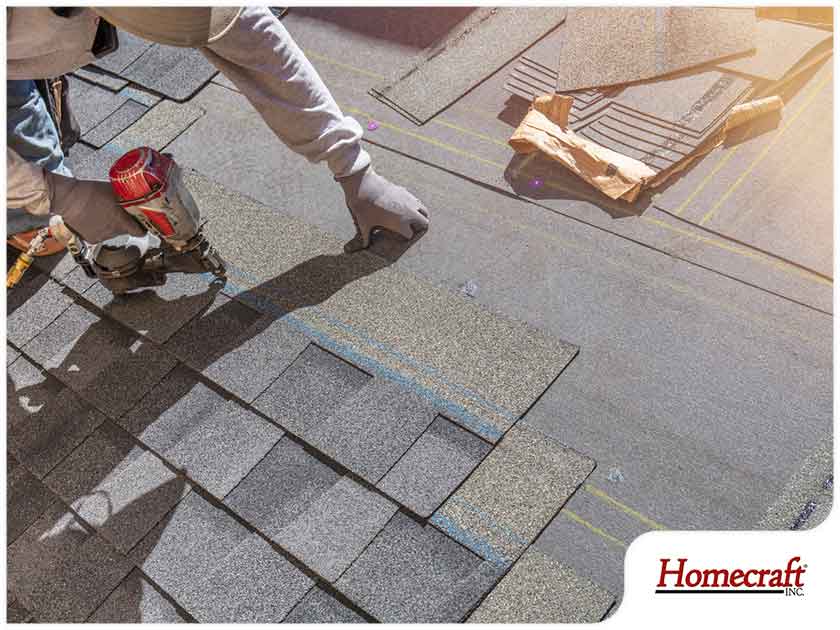 You'll know it's time for a roof replacement when you have these signs: 
1. Granules Are in the Gutter – If your roof is new and you notice that your gutters have roofing granules in them, you don't need to worry as these are just excess granules that have loosened upon installation. However, if your roof is more than a few decades old and granules are beginning to fall in the gutter, take it as a sign that you need to have the roof replaced as this means that your roof is reaching the end of its lifespan.
2. Your Roof Is More Than 25 Years Old – Most roofing systems nowadays can last for 25 to 30 years with the right kind of maintenance. Once your roof has passed this age, it's best that you have it replaced as soon as possible as your roof will likely need frequent repairs at this point, costing you a significant amount in the long run. By having the roof replaced, you'll be able to save over time on repeated repairs.
3. Your Roof Is Sagging – According to roof repair pros, if your roof is sagging, it's best that you have it replaced immediately. This is because if the roof is sagging, it means that its structural integrity is compromised and can be a hazard to your home if left unattended. 
4. You Have Curling Shingles – Your roof's shingles can curl in two different ways: cupping, which happens when the shingles' edges curl upwards; and clawing, which is when the edges stay flat and the middle becomes to come up. If your roof is exhibiting signs of curling, keep in mind that you'll have to get it replaced after a while as leaving it unattended can allow leaks to infiltrate your home.
Make your search for expert roofers easier by turning to Homecraft Inc. When it comes to roof replacement and repair projects, we are the leading service providers to approach and you can count on us! Give us a call at (302) 798-0302 or fill out our contact form to request a FREE estimate today. We serve homeowners in Newark, Middletown, Bear and other nearby areas in DE.