One of the most common siding materials for homes is vinyl. It's known for being versatile in design options and affordable for most homeowners. However, certain myths surrounding it have made people hesitant to install vinyl. As one of the premier vinyl siding installers in the state, we'd like to show you the reality behind the myths.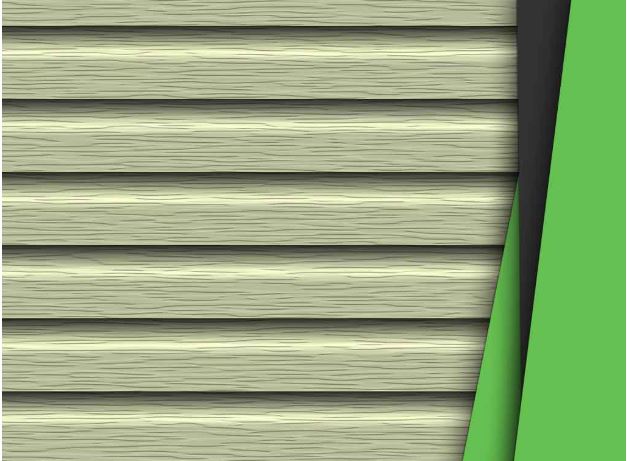 Vinyl Siding Is Easy to Damage
A common misconception about vinyl is that it is not durable. Many homeowners and contractors believe in this myth–and there was some truth to it in the past. The reality now is that modern siding made of vinyl can withstand winds over 100 mph and is resistant to high temperature and moisture. The only important requirement is that it needs proper installation.
Vinyl Siding Isn't Environmentally Friendly
A common complaint about vinyl is its eco-friendliness. Modern-day homeowners are keen on finding greener alternatives for their home. This includes windows, roofing and entry doors.
The truth about vinyl is that the material alone may not seem eco-friendly. When you factor in the manufacturing process, though, it has the advantage over other materials. It also provides better insulation, which can significantly cut down energy costs for homeowners.
Vinyl Siding Are Limited in Terms of Aesthetic Design
Some people think vinyl looks cheap and inauthentic. Some people believe that all materials look the same. The truth is that vinyl has come along way aesthetically. It can be modified to blend in with your home, your window frames and your doors. Modern vinyl siding is also equipped with fade-resistant coating to make it look good and last for a long time.
Turn to Homecraft®. Inc. for reliable siding services. Our contractors have access to the best siding material on the market, and they are also trained in the latest installation and maintenance methods. Call us today at (302) 798-0302 or fill out our contact form. We serve many areas in and near Newark, Middletown and Wilmington, DE.