A home improvement option should have several important qualities. To make it a long-lasting investment, it should be durable and easy to maintain. It should also blend well with your home. That's why home improvement service providers like Homecraft®, Inc. recommend vinyl siding. It has several benefits that continue to make it a popular choice for homeowners today: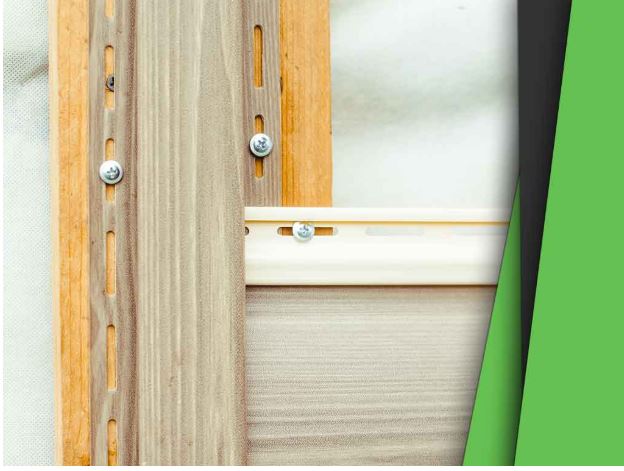 1. Versatility
Homeowners have long wanted a quality siding material that is as strong as it is beautiful. That's why developments in vinyl have made it so popular. It is incredibly versatile in different designs and colors. It can mimic the look of cedar, tile and any architectural style. Whether you live in a Craftsman or a Colonial home, vinyl can improve your home's overall curb appeal.
2. Affordable Durability
Among all other options used by siding contractors on the market today, vinyl is one of the most affordable. It costs less overall to install and maintain. On top of that, it's durable. Specifically, it is resistant to fire, moisture and winds over 100 mph. This means you can save money on your long-term investment.
3. Energy Efficiency
It's important that your home minimizes energy costs. That's why we offer various types of vinyl siding for you. Whether you choose Mastic or ProVia®, a common trait in all quality brands of siding is their insulation properties. Good siding can help keep out heat during a hot day and keep it in on a cold night.
4. Low-Maintenance, Long-Lasting
It's important that your siding lasts for a long time. That's what makes vinyl so crucial for today's homeowners. The material itself is both durable and low-maintenance. A simple wash and clean won't ruin the paint This means you get an affordable material that can last for a long time.
If you want to learn more about our different services, including our siding options, call us today at (302) 798-0302. You can also fill out our contact form to schedule your free in-home consultation. We serve homeowners in Hockessin and Wilmington, DE.