One of the reasons why vinyl is among the most popular siding materials in the market is because of its low maintenance requirements. Even so, it can still accumulate dirt, grime, and stains over time. As your local siding and roof repair contractor, we recommend making it a part of your cleaning routine this spring. Here are some tips to effectively do so: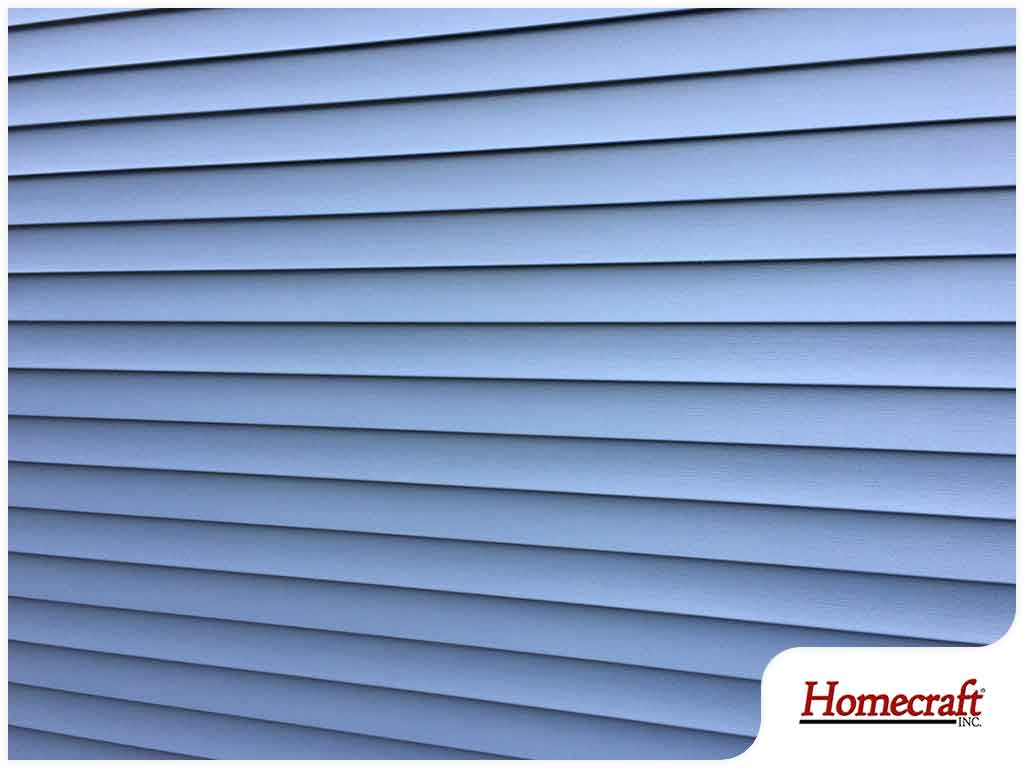 1. Wait until everything is fully thawed.
A good wash and some light scrubbing are all it takes to make your vinyl siding look good again. Be sure, however, that there is no frost. Cleaning an incompletely thawed siding may result in slight frost formation on the surface. Also, the runoff from the siding wash may collect and freeze on the ground, damaging your landscaping.
2. Clean the siding using appropriate cleaners.
General household cleaners work their magic in removing tough stains and dirt, but there are other alternative cleaners that you can use to clean your vinyl siding. For light mold and mildew stains, combine 30% white vinegar and 70% water. For a stronger solution, mix one-third cup of powdered laundry detergent, two-thirds cup powdered household cleaner, and a quart of liquid laundry bleach to a gallon of water.
3. Use the right cleaning material.
Siding and roofing pros like us recommend using a soft cloth or a long-handled, soft bristle brush. Start from the bottom and work your way up before rinsing it with a gentle stream from the water hose. If you are planning to use a power washer, make sure to read the instructions carefully. Punctures and other superficial damage to the siding have occurred because of intense water pressure, so you have to be aware of what not to do when handling the equipment.
4. Repair damaged siding.
After cleaning your siding, examine it to make sure the boards have secured the insulation material underneath. Take note of any signs of wear and tear and have it repaired as soon as possible. Your siding might have endured harsh winter weather, so you might find panels that have pulled away from the walls.
Need help with your exterior home improvement project? Let the roofers and siding installers of Homecraft® Inc. be of service to you. Call us today at (302) 798-0302 or fill out our contact form to request a free quote. We serve residents of Newark, Middletown, and Bear, DE.