With all the siding materials available today, it can be difficult to choose which one is best for your home. Some of the most preferred options today are fiber cement and vinyl siding. Both are known for their appeal, versatility, durability and low-maintenance features.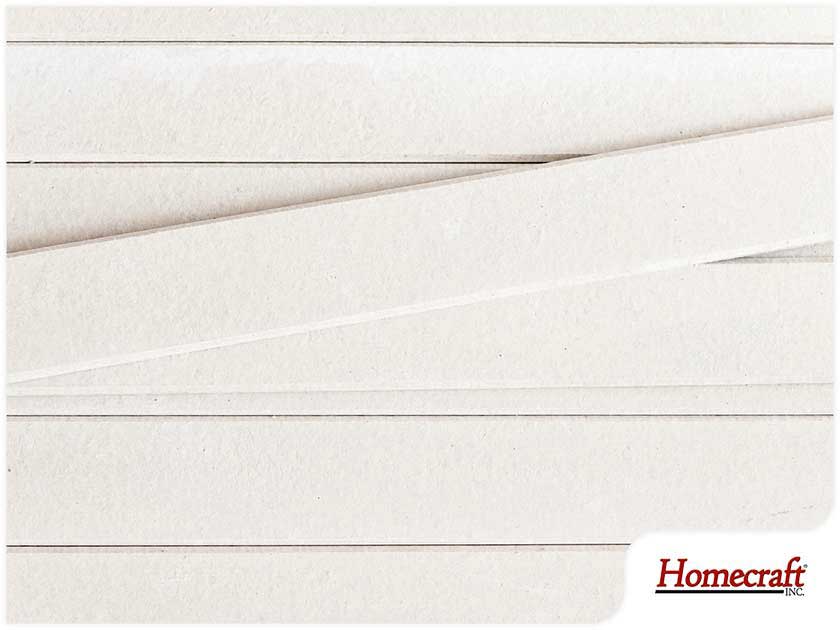 Read on for a quick comparison for these two popular materials from a trusted siding company.
Vinyl vs. Fiber Cement
Fiber-cement siding is constructed from wood pulp and Portland cement, formed into boards or shingles. On the other hand, vinyl siding is mostly made of PVC, a firm material. It's installed in a way that still allows for the material to expand and contract with temperature changes. As per the U.S. Bureau data, vinyl has been the leading exterior wall material for two decades.
The Look
You can get fiber cement siding in half-round, staggered and square profiles. They also come in long plank boards. This siding option can be painted or stained, meaning you can go for any color you want.
However, vinyl siding is available in more customization options. Whether you have a historic or modern home, there's a style for you. It comes in a wide variety of panel designs, textures, colors, and finishes to complement your exterior doors, windows and roof. Vinyl siding panels can even be laid vertically for a more distinct look.
Energy Efficiency and Durability
Both vinyl and fiber cement siding are more durable than wood. Insulated vinyl siding is not only flexible but also extremely strong. It can increase the R-value of your exterior walls by enveloping the studs of the house. These studs don't offer much insulation and are sources of heat loss through thermal bridging. Insulated vinyl siding can also help keep your home cool in the summer by preventing solar heat from entering.
At Homecraft Inc., we only install high-quality vinyl siding from leading manufacturers. You can also count on us for your new windows, entry doors, gutters and roof. Call us at (302) 798-0302 or fill out our contact form to request a free estimate. We work with homeowners in Wilmington, Newark and Middletown, DE.