Under the right conditions, it can only take 24 to 48 hours for mold to grow when old siding, roofing and windows can allow moisture to enter your home. One of the best ways to prevent the growth of these microorganisms is by limiting moisture.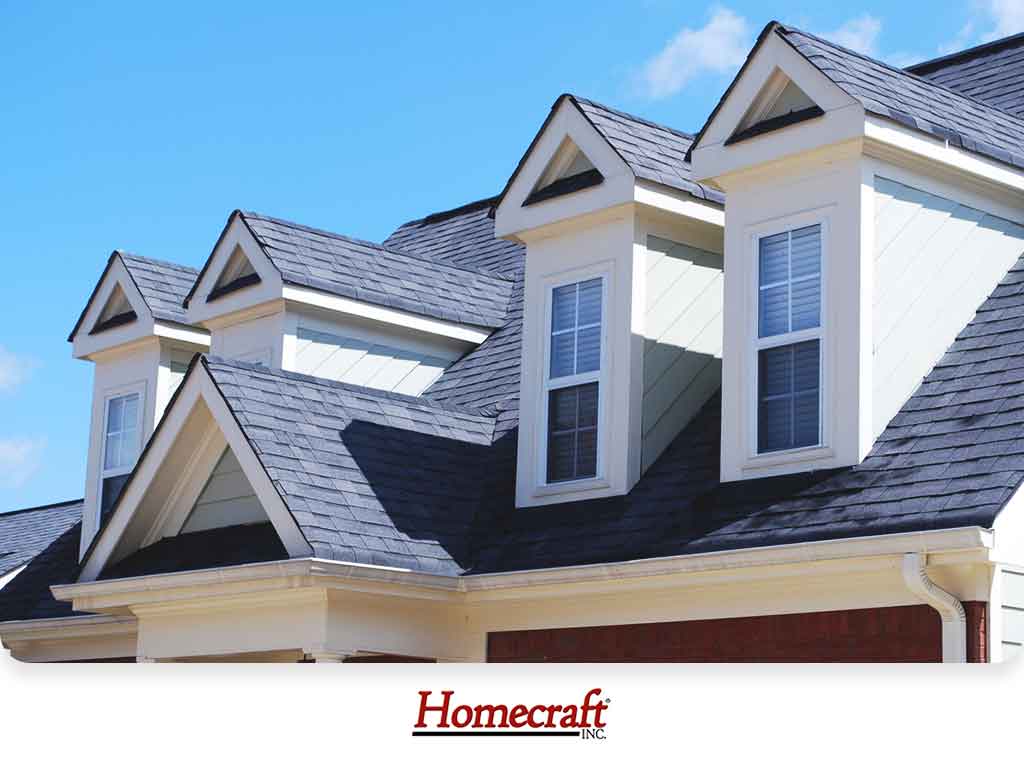 Here are ways exterior upgrades can prevent mold problems in your home.
Roof Replacement
Outdated shingles can get blown away in the wind and fall off. It exposes your home to rain, which can run down your attic. When not addressed immediately, it can cause rot in the roof deck. Moisture in the attic can settle on the wood walls, floors and rafter beams. Over time, mold can form in different areas of the attic.
A new roof creates a barrier against the harmful elements, keeping your home dry. Quality roofing materials can extend the life of your roofing system and withstand harsh winds. It prevents shingles from blowing off. A leak barrier creates a seal to prevent water from seeping into the most vulnerable parts of your home. Proper ventilation allows the roof to breathe so pockets of moist air don't become trapped.
Siding Replacement
Mold grows on outdated and untreated wood siding. It feeds on the wood exteriors and compromises your siding's ability to protect your home from damage and energy loss. Pressure washing will not remove the mold from wood siding, it can only cause water to seep underneath the boards, resulting in more mold and rotting.
Invest in high-quality insulated vinyl siding. Mold doesn't easily form on vinyl because it's not an organic material like wood. Insulated siding helps drain moisture behind panels while preventing mold and mildew growth.
Window Replacement
While it's normal for condensation to form on windows, it can become an issue when it forms between window panes. Window condensation on walls and wooden sills can cause mold to grow. Choose a trusted company for quality replacement windows and installation. Properly installed windows can help reduce your energy bills.
Turn to Homecraft Inc. for your home improvement needs. We are your leading window, roofing and siding contractor. Call us at 1-877-494-0377 or fill out our online form to schedule a free in-home consultation and get an estimate. We serve homeowners in Hockessin and Wilmington, DE.