When buying new doors for their homes, some homeowners tend to think that it's an easy task to accomplish. In fact, some think all you have to do is walk into a store, make your pick and then have it installed in your home. In reality, however, picking a storm door for your home isn't actually that simple; experts say that there are a few things you need to look for first before making your pick.
Here are the things you need to look for in a new storm door.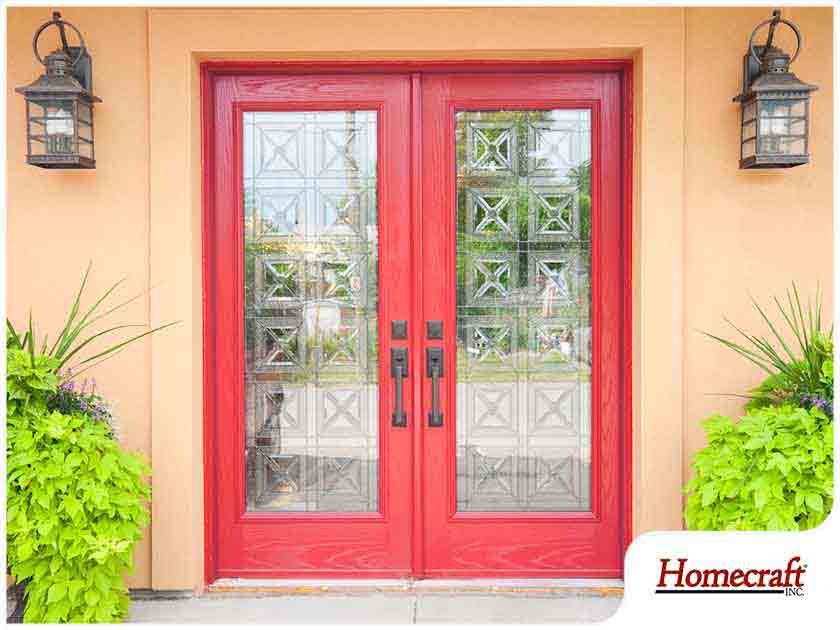 Material and Color
Your storm door can play an important role in improving your home's curb appeal and, by extension, your home's overall value. As such, when you're choosing a new storm door, experts recommend that you carefully consider what color the new door will be and whether or not said color will fit your home's overall exterior. That way, you can maximize your aesthetic appeal.
Apart from the color, the material is another thing you'll have to consider when choosing a new storm door as different materials can offer different benefits for your home. For instance, if you pick aluminum, your new door can easily be installed and have better weather resistance at the same time. Other than that, aluminum is also fairly durable as they come in varying levels of thickness, a trait not always seen in other materials.
Style
Believe it or not, experts in entry doors say that you'll also have to carefully consider your storm door's style as they're available in two variants: partial and full-view. Both bring different benefits to your home; for example, full-view storm doors can provide a clearer view of the outdoors and increase the amount of natural light that enters your home. Partial-view doors, on the other hand, don't provide that much lighting or view but their bottom portions can be turned into pet doors.
Glass
Some storm doors have glass in them and as such, you'll need to choose the right kind of glass for your new door as well. If you decide to opt for a full-view storm door, be sure to pick Low-emissivity (Low-E) glass so you can improve your home's insulation while allowing an ample amount of natural light to enter. If your storm door will be exposed to the sun for most of the day, however, experts recommend sun blocking glass instead.
Make your search for a door installation and vinyl siding company easier by turning to Homecraft Inc., the number one professionals to approach when it comes to door installation and replacement services. Give us a call at (302) 798-0302 or fill out our contact form to request a free estimate. We serve homeowners in Newark, Wilmington, Middletown and other nearby areas in DE.