According to roofers, when it comes to the topic of their roofs, some homeowners tend to think it's only composed of the shingles, roof deck, underlayment or sometimes even the gutters. While these are all important components of any roof, those aren't the only things that make it up. In fact, your roof has an often forgotten yet equally vital component: the flashing.
Here's everything you need to know about the roof flashing.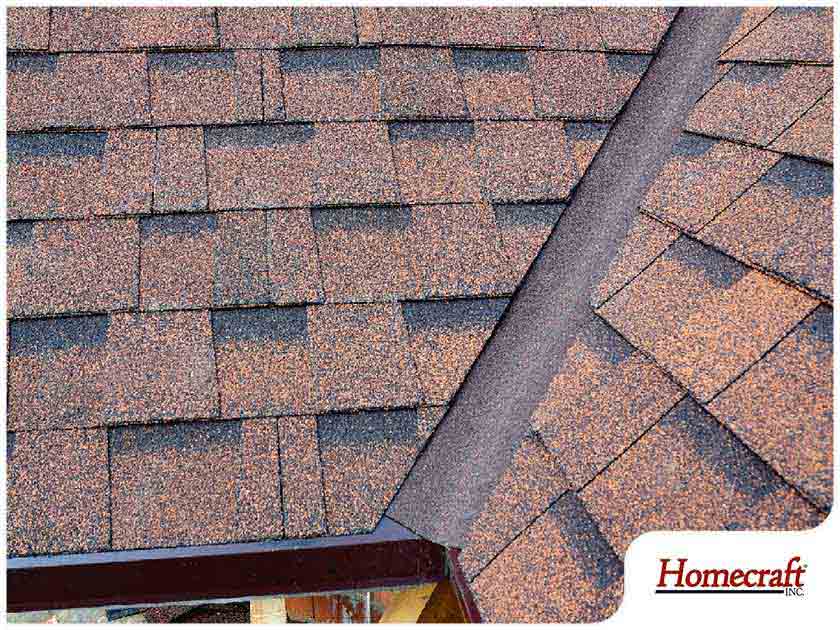 What is the Roof Flashing and Why is It Important?
The flashing is a vital component of any roof as it provides the areas it's installed in some extra protection from water infiltration. Often, the areas where flashing is usually installed include the chimneys, valleys or skylights that are installed in your roof. Apart from that, by installing a roof flashing in your home, you can also allow your roof and walls to expand and contract with the temperature changes without putting it at the risk of cracking and allowing leaks to enter your home.
To install a roof flashing in your home's roofing system, don't hesitate to turn to the pros of Homecraft Inc. for their assistance.
Roof Flashing Materials
Surprisingly enough, the materials used in creating your roof's flashing can actually vary. According to experts, you can choose lead for small areas that are hard to maintain and difficult to access, copper for historic homes, sheet metal if you're looking for something more common yet long lasting, and rubber or plastic if you're working on a budget. Regardless of what material you choose, be sure to enlist the services of a professional to install it in your roof.
Need someone who can install a flashing on your roof? Simply turn to Homecraft Inc., the leading experts to approach when it comes to roof repair and replacement services. Give us a call at (302) 798-0302 or fill out our contact form to request a FREE estimate. We serve homeowners in Newark, Bear, Middletown and other nearby areas in DE.