There's nothing more important than taking care of your roofing system when it comes to your home's upkeep. Without a healthy and functional roof, your home can be vulnerable to intense rains, winds, and storms. When the time comes for you to replace your existing roof with a new one, it's best to leave the process to a local roofing company, like Homecraft®.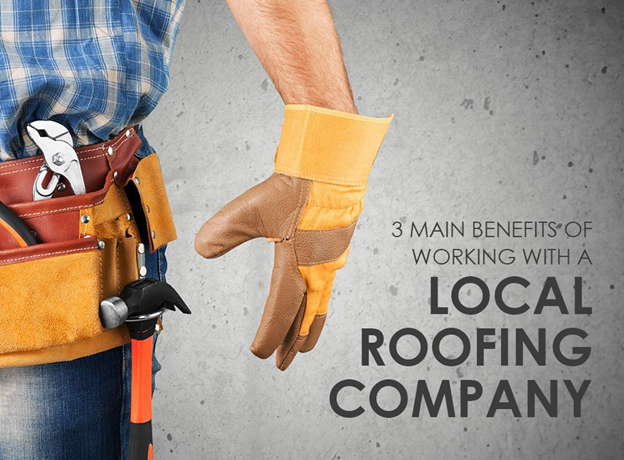 As one of the leading roofers in Newark, DE, we see and experience many things that are beneficial to the kind of work we do in our local area. Let us discuss the three primary reasons to work with us:
We Can Respond More Quickly to Your Problems – Our proximity is one of our biggest advantages. Since we operate in the neighborhood, we can address issues on your roof right away when you need it. In addition, we have comprehensive know-how on local building codes and regulations. We can make the replacement process smoother because we can ensure prompt compliance to safety standards and practices.
We Are Familiar with the Local Climate – When getting the services of a roofing contractor, be sure to hire someone knowledgeable about the climate in your region. This is to guarantee that only the right materials and products are installed. At Homecraft, we recommend options that can deliver well under Delaware's humid subtropical and continental climate. We offer durable and weather-resistant GAF® roofing in Middletown, DE, to protect local homes from significant variation in local temperatures.
We Have the Tools and Skills that Match the Needs of the Neighborhood – Since we receive continuous training, we are perfectly equipped to provide solutions to a range of roofing problems. Homecraft is a GAF Master Elite™ contractor, placing us among the top 3% of roofers in the country with this exclusive designation.
Whether you need a new roof or extensive roof repair in Bear, DE, you can count on our experts at Homecraft® Inc.. We have helped thousands of local homeowners build better homes for their families since 1981. We can do the same for you. To schedule a FREE consultation, give us a call at (302) 798-0302. You can also fill out our form to learn more about our products and services. We look forward to working with you!