The roof is your main shield against different weather conditions as well as the focal point of your home. Keeping it in top shape is important. But over time, its performance may still deteriorate. A lot of factors may come into play. Familiarizing yourself with the most common problems will help you solve them without doling out more dollars than you are prepared to lose.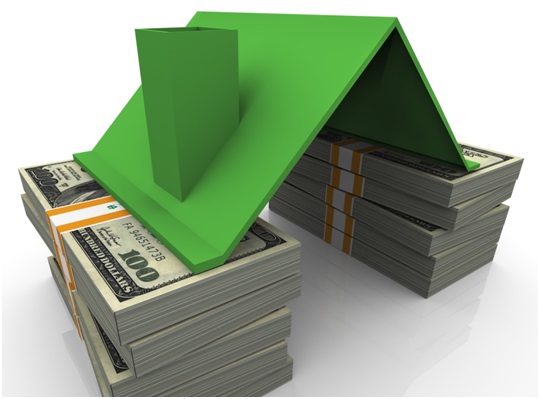 Common Roofing Problems
Because your roof is always exposed to different elements, it is prone to the following issues:
1. Dry, cracked, or blistered shingles. The sun's ultraviolet rays can cause shingles to deteriorate. In case you have seriously damaged shingles, have them replaced with high-quality options from GAF. With these best-selling shingles covering your roof, your home can better withstand the elements and is less prone to costly damage down the line.
2. Water damage. Inefficient roofs let water penetrate the home's most important structures, such as the walls, ceilings, and foundation. This could lead to serious moisture concerns, so you need to act promptly. For your next roof repair in Bear, DE, make sure to invest in top-grade materials. Proper installation is also important to ensure a tight seal so your roof doesn't fail prematurely again.
3. Torn off shingles. Strong winds can lift shingles from your roof. If you need to replace blown-off tabs, hire contractors who follow manufacturer guidelines to ensure that the new ones are properly installed. It also makes sense to invest in more wind-resistant materials like GAF's 3-tab shingles. Because they're designed to perform superbly for years to come, they'd make wise dollar-saving investments.
4. Broken/clogged gutters. Leaves and other debris can build up in gutters and downspouts. Clogs cause leaks that can lead to even costlier problems later on. To save money on cleaning and repairs, install gutter protection systems such as Leaf Relief® from Mastic Home Exteriors. These products help filter debris and allow water to flow into your gutters without problems.
Save Money with Roof Repairs
No roofing problem is too small that you can overlook them. When you leave any problem unrepaired, chances are that your roof will continue to deteriorate. Inspection and repairs by licensed and insured roofers in Newark, DE, will help solve these issues and save you money in the end. By fixing the smaller problems today, you can avoid more expensive repairs or replacement in the future.
Using exceptional materials is also key to having cost-efficient roofing. Homecraft® Inc., offers durable and energy-efficient shingles from GAF, North America's largest roofing manufacturer. Because we are a Master Elite® contractor, we follow strict installation guidelines that ensure durable roofing.
At Homecraft® Inc., you get quality work and exceptional service at the best prices. We have been repairing and replacing roofs in Delaware and Pennsylvania areas since 1981, so you're sure we can get the job done right. Schedule an appointment with us by filling out our online contact form or calling (302) 798-0302 today.