Some roof damage isn't glaringly obvious. More often than not, your roof exhibits quiet signs of failure that you should pay attention to. Read on as Homecraft Inc., home of trusted residential roofers, talks about the four easy-to-miss signs of roof failure.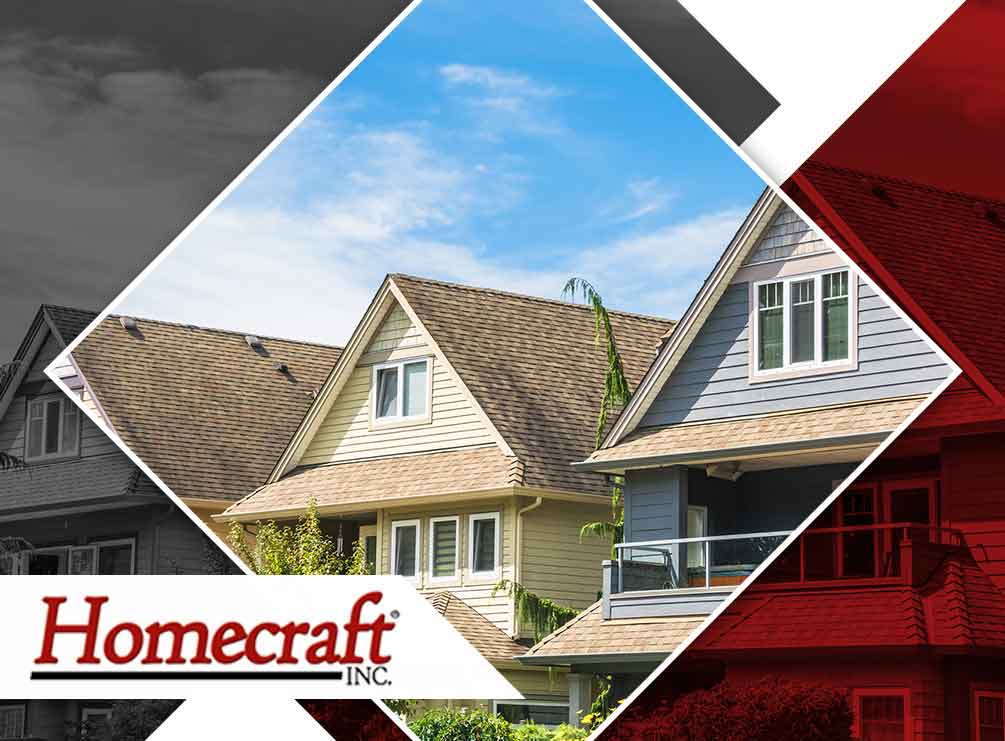 Stained Roof and Walls
Roof damage is not only found on your roof. Some of it manifests in other areas of your house like the roof and walls. The brown discoloration is actually caused by water damage from the roof, a clear sign that something is going on up there. When you spot water stains, you should call your trusted contractor for help in assessing the extent of the damage.
Loose Granules
Another quiet sign of roof failure can be found in your gutters: the loose granules of asphalt shingles. The tiny granules indicate the need for a replacement since your shingles aren't capable of handling heavy weather anymore. Homecraft Inc. has the necessary roof repair services you need to address this issue efficiently.
Weak Flashing 
Flashing damage cannot be felt or identified unless you hire an expert roof inspector. This roof component is crucial in keeping rainwater at bay since it protects the gaps of protruding roof components like the chimney or skylight. When it fails, your roof will easily succumb to water damage.
Vent Cracks
You shouldn't neglect the damage you see on your vent exterior. Cracked housings of plastic and metal roofs make the rest of your roofing system susceptible to inadequate ventilation. And with this problem on your roof, you're likely to face skyrocketing energy bills and early roof deterioration. Poor or absent ventilation is also the leading cause of ice dam formation.
Homecraft Inc., the area's leading roofing company, is dedicated to improving the home quality of our customers with our wide range of roofing services. Call us today at (302) 798-0302 for more information. You may also fill out our contact form to get a free project estimate. We serve homeowners in Newark, Middletown and Bear, DE.