Overall, proper attic ventilation doesn't just benefit your roofing; it also plays an important role for the safety and comfort of your home. Attic ventilation basically ensures there is efficient airflow inside your home so that you can enjoy a cool indoor environment during hot summer days and a warm one during the winter season.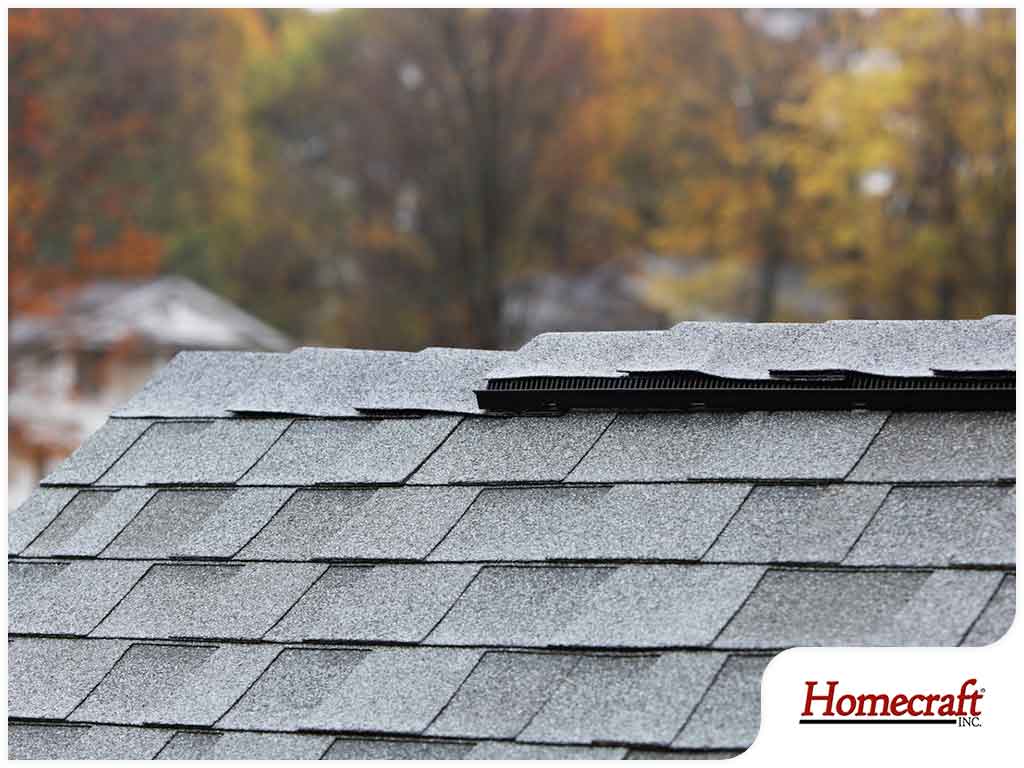 In this post, Homecraft® Inc. further explains why it's crucial to maintain proper attic ventilation.
Why Is Attic Ventilation Important?
With proper attic ventilation, you can keep your attic space dry and reduce your home's risk for moisture damage. Moisture can easily build up in the attic due to its location and proximity to your roof, which is often exposed to varying elements. Of course, the presence of moisture can encourage the growth of mold, which could eventually lead to structural damage or premature roof deterioration.
In addition to moisture, roofers also warn about extreme heat in the attic. Since proper attic ventilation enables warm indoor air to escape, you can avoid situations wherein the temperature in your attic becomes so high that it could potentially bake your roof shingles and cause them to age prematurely.
Signs That You Have Poor Attic Ventilation
Poor attic ventilation can affect your energy consumption. With heat building up in your attic, your air conditioner is then pushed to work harder to cool your home. When you notice a sudden and unexplained spike in your energy bills, you might want to consider having your roof system and attic ventilation checked.
Look out for water stains too, particularly on the attic side of the roof sheathing. Rust and corrosion on the meta components of your roof could also be signs that your attic ventilation is inadequate or failing.
Homecraft® Inc. offers a range of services including roof repair, window replacement, gutter installation and more. Our team carries out every job to a high standard, so you can always expect quality results from us. Call us at (302) 798-0302 or fill out our contact form to request an estimate. We serve customers in Newark, Middletown and Bear, DE.