When tackling any roofing project, a good contract protects you from scams and helps prevent disputes. The written agreement is legally binding, outweighing verbal promises in court in case of any misunderstanding.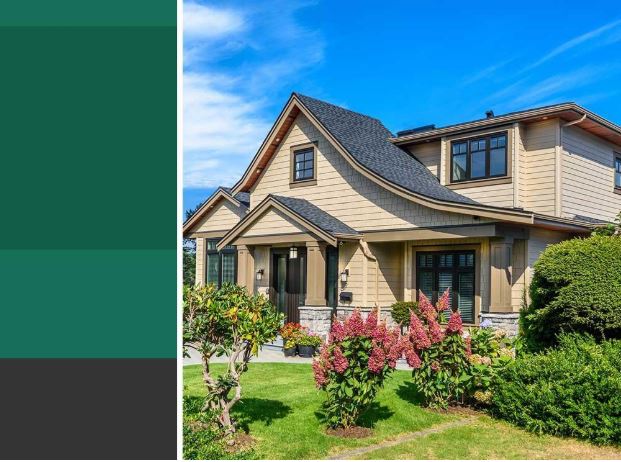 Today, Homecraft® Inc. talks about the things you should look for in your roofing contract:
Basic Contractor Information
It should say everything you need to know about your contractor. It must provide contact details as well as the company's physical location. This way, you'd know where to find or how to reach your roofer if you ever need some post-installation service.
Specifics on Items in the Estimate
Experienced roofers would attest that contracts are merely extended versions of estimates. The bid should spell out generic pieces of information about the costs, contractor responsibilities, materials, payment terms and start and completion dates. Your roofing contract should talk about the same things only in detail.
Proof of License and Insurance
The contract must also include copies of your roofer's license, insurance and other credentials, like manufacturer certifications. Make sure what's stated in there is consistent with what your contractor claims during your initial talk.
Exclusions
Exclusions are things that might affect the job's cost and timeline but can't be verified prior to construction. They could be pre-existing conditions your home is hiding, like asbestos and sheathing damage. Learn about the possible unpleasant surprises that might arise along the way to set your expectations properly.
Requisite Provisions
Your roof repair or replacement contractor should have guidelines in place in case change orders are necessary. Also, it must provide a clause for termination that lists valid reasons either party can cancel the agreement without penalty.
Copy of Warranty Coverage
Most importantly, it should list the kinds of warranty coverage you're entitled to receive. Guarantees are not the same so pay attention to what your contract says. Good contracts feature product and workmanship warranties.
With over 35 years of industry excellence, no one can match Homecraft Inc.'s integrity and expertise. Call us at (302) 798-0302 now to schedule your FREE, in-home consultation and estimate to get your project started. We serve Newark, Bear, Middletown and many other parts of DE.