Asphalt roofs offer plenty of benefits for a lower cost than most other roofing options. An asphalt roof can protect a home for over 15 years before needing replacement. However, certain issues might lead you to repair or replace it sooner.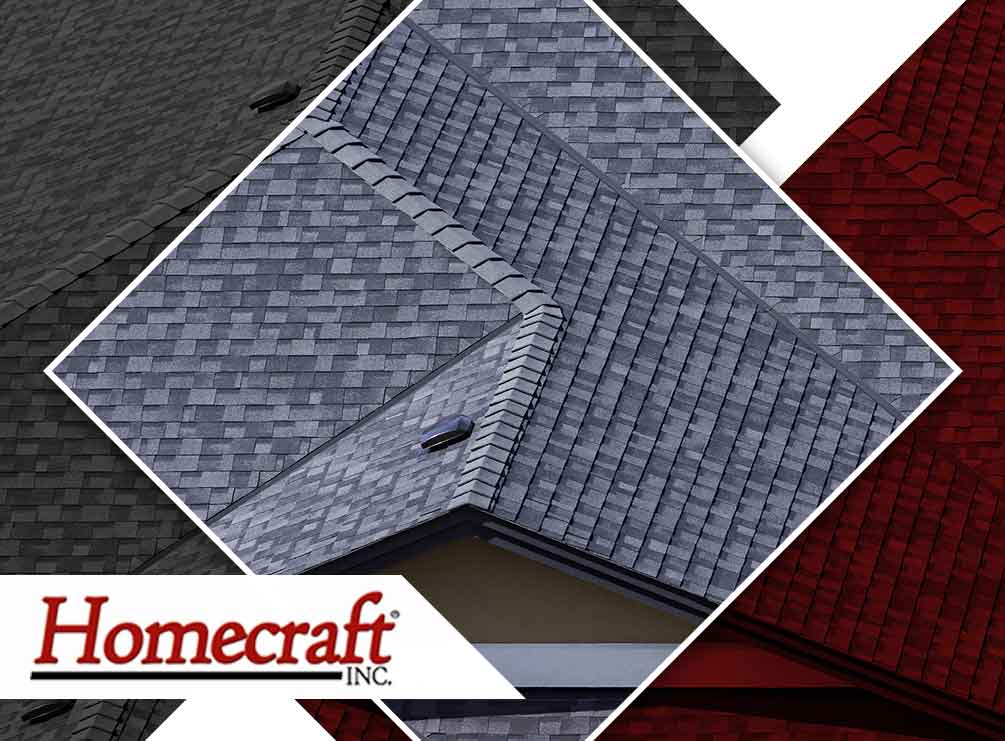 One particular problem an asphalt roof might face is shingle blistering. This problem might seem harmless, but if left untreated, it could allow water to flow freely into your home.
Homecraft Inc., the leading roofing company, discusses how blisters form on roofs and suggests a few ways to solve this dilemma.
Damaged Shingles
Weakened shingles are more likely to form blisters, especially shingles with granule loss, since they stay damp longer and trap rainwater inside the shingles instead of shedding it down the gutters. A regular roof inspection is the key to avoiding this issue altogether. Experts could immediately identify shingles in need of replacement to prevent the damage from getting worse.
Trapped Moisture 
When your shingles aren't replaced immediately, you could already be dealing with trapped moisture underneath your asphalt shingles. The moisture causes blisters that interfere with the durability and appearance of your roof.
A roof repair is still an option if the water damage hasn't reached your ceiling or caused too much damage in the attic. More serious damage than that and you may have to talk to your trusted roof contractor for immediate replacement.
Inadequate Ventilation
An attic with inadequate ventilation is another culprit behind asphalt roof blistering. When there is not enough ventilation to release hot air and introduce cooler air, all the hot air will bake the roof and cause tiny bubbles to appear on the shingles.
Homecraft Inc. is a team of professional roofers that has made many homes beautiful, comfortable and energy-efficient. We can improve your home's value, as well. Call us today at (302) 798-0302 for more information. You may also fill out our contact form to get a free project estimate. We proudly serve homeowners in Newark, Middleton and Bear, DE.