Siding is not just there to make your exterior look pretty. It keeps your home protected against heavy storms and strong windows. Like your roof and drainage system, it essential for preventing costly water damage.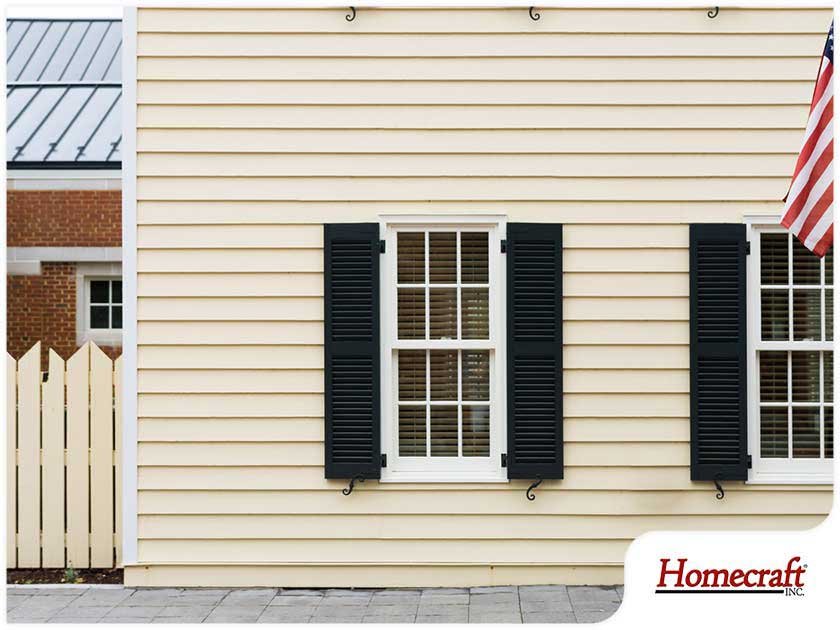 Find out what impact siding has on your home interior from a leading gutter protection and siding installer.
Water Damage Protection
A good siding material can protect your home from moisture and rain that can lead to extensive water damage. Moisture can cause mold growth and rot the studs and frame supporting your home. When left unnoticed, these issues can compromise the structural integrity of your home.
Some moisture-related problems don't manifest signs in their early stages. Many issues can be left undetected when you don't get regular siding inspections and maintenance. Moreover, early signs of water damage include dark stains on your walls and ceilings and excessive humidity. Like gutters, siding requires regular care to last and stay efficient.
Improved Energy Efficiency
Besides keeping your interior dry, your siding can also improve your home's energy efficiency. When your siding has reaching the end of its life or is damaged, drafts can enter your home and cause discomfort. Drafts can cause your HVAC system to work harder than it should, resulting in higher energy costs.
High-quality siding can also protect your home from solar heat gain during the warmer months. When you're in need of new siding, make sure to invest in an energy-efficient one. It's also essential to hire a skilled contractor to make the most of your investment.
For durable, beautiful and long-lasting vinyl siding, choose Homecraft Inc. We also install seamless gutters, windows, doors and roofs. Call us at (302) 798-0302 or fill out our contact form to request a free estimate. We work with homeowners in Wilmington, Bear and Hockessin, DE.