Summer is fast approaching and it can only mean one thing—improving your home is on top of your to-do list. That list may be getting longer as temperatures continue to rise, but a window replacement is something you should consider or even prioritize.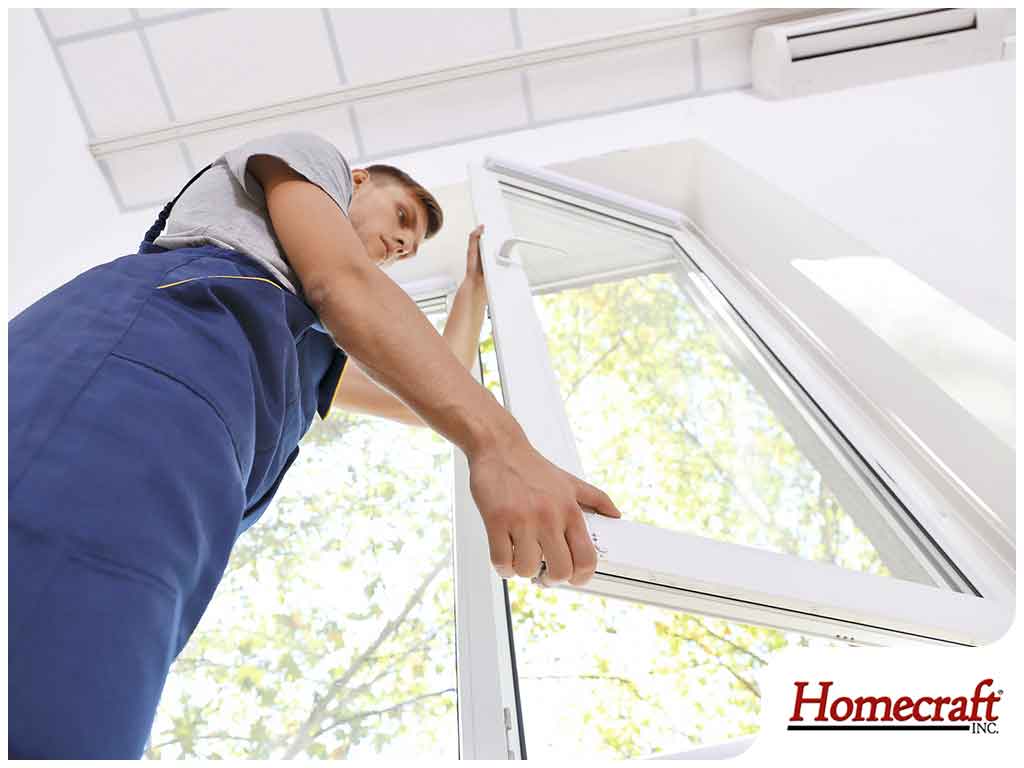 Read on as Homecraft Inc., home of your local roofers and window replacement specialists, discusses the reasons why summer is a good time to replace your old, worn-out window units.
The Summer Season
Tackling this home improvement project is ideal around this time of year simply because it can be difficult to replace windows when it's cold outside or during spring showers. Summer's overall pleasant weather means there's little risk of moisture damage, making it the best time to replace your current windows.
Reducing Cooling Cost Through New Windows
Window replacement is as important as pursuing a roofing project in that it can improve your home's energy efficiency. With new windows units installed, you won't have to rely much on your HVAC system over the summer just to cool your home down. Energy-efficient units have features that help reduce heat transfer and block the entry of harmful UV rays. Not only do they ensure indoor comfort, but they also protect your furniture and other interior fixtures from fading.
Taking Advantage of the Slow Season
Home upgrades are often done during the summer, which is known to be a slow season for many home improvement contractors. Many homeowners are out on vacation around this time, which means fewer people are calling to switch up their windows. It's great news for you if you tackle this project in the summer because the whole installation process is a lot faster than it is during peak seasons.
Homecraft Inc. is your local source of custom manufactured windows. In addition to our own line of high-quality vinyl replacement windows, we are factory-certified by top manufacturers, including Andersen Corporation, to install replacement windows. We offer a wide array of window materials and styles for any home.
You can also turn to us for your roof repair, siding replacement and gutter installation projects this summer. Call (302) 798-0302 or fill out our contact form to request a free estimate. We serve residents of Newark, Middletown and Bear, DE.