Replacing your home's roofing system is a worthy investment. However, it's also one that's sure to cost a significant amount, especially if it's an emergency and needs to be done right away. Unfortunately, not every homeowner always has the funds on hand. This is where financing options can be beneficial for you.
Here are the advantages of financing a new roof: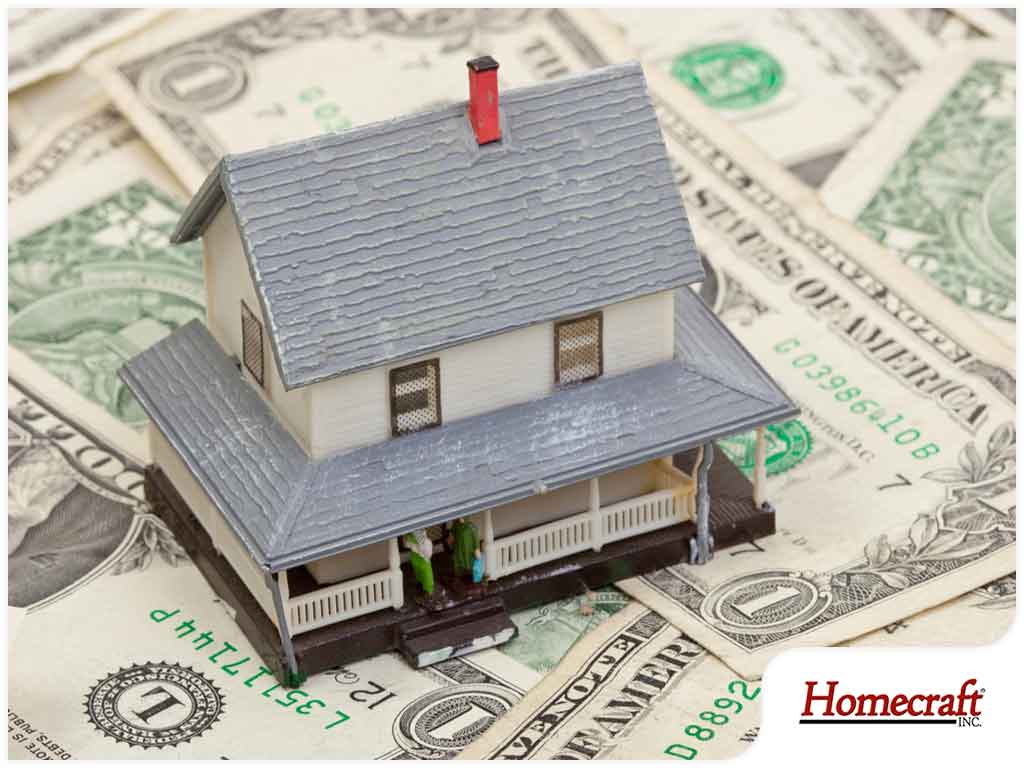 No Hidden Fees
If you opt to finance your new roof, you can breathe a sigh of relief when you're told that doing so has no hidden fees. Most roofing companies nowadays are transparent when it comes to their costs and fees, including their financing options. This means that you won't ever find any hidden or additional charges for your new roof besides their standard fare.
Easy-to-Understand Terms
When looking over the terms and conditions of your financing options, there's no need to fear the fine print as most roof repair and replacement companies have easy-to-understand terms. If you're still having difficulty in understanding them, however, you can rest assured that someone will sit with you to explain every clause and answer all your questions so you better understand their terms.
Fixed Monthly Rates
On the other hand, there's also no need to fear monthly rates as most roofers offer loans with fixed interest rates. This means that your monthly payments will stay the same as always so you can easily create a budget for your roofing project.
Private and Secure
Worried about your privacy? Don't be! Nowadays, roofing companies take their customer's personal security as seriously as possible, meaning that the personal and confidential information you submit to them won't be obtained by anyone who intends to use them for less than savory reasons.
Simple and Fast
Another advantage of financing your new roof is that you don't have to wait too long for the requested funds. In fact, all you'll have to do is apply online, and a representative of the roof replacement company will get in touch with you right away.
Make your search for roofers easier by turning to Homecraft® Inc. Give us a call at (302) 798-0302, or fill out our contact form to request a quote. We serve homeowners in Newark, Bear, Middletown and other nearby areas.