Some homeowners think that home improvement projects cannot be done during the winter. This is wrong, however; some improvement projects that can be done during summer or fall can still be done even during the colder times of the year. In this post, Homecraft, Inc®. discusses these projects: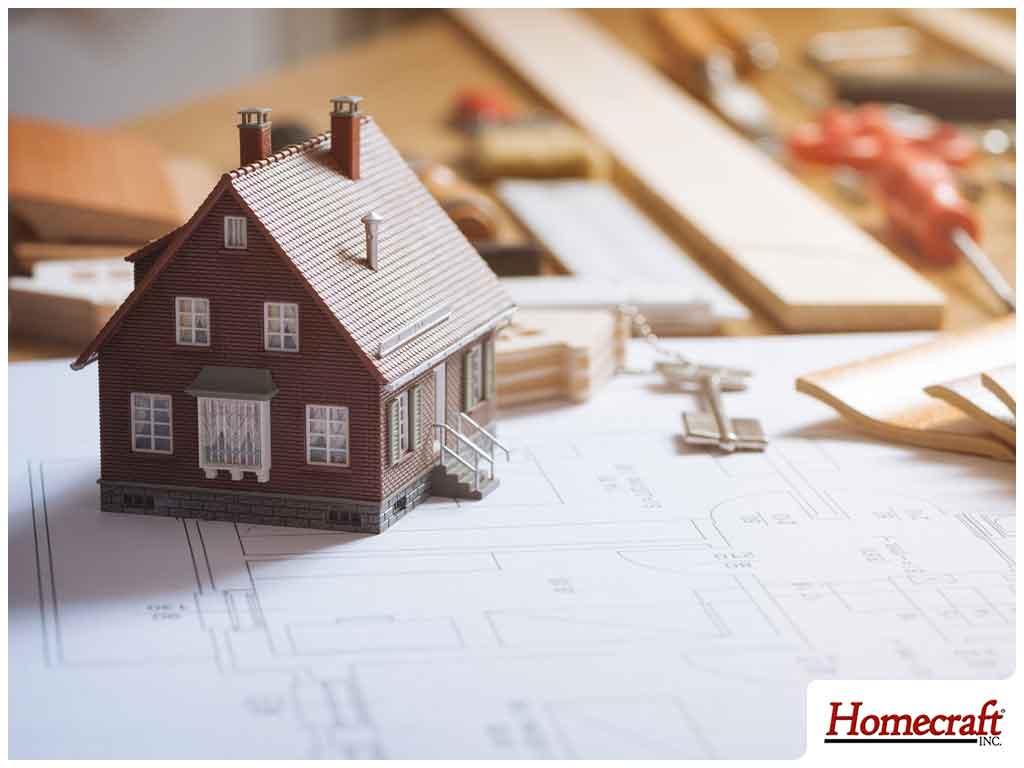 Gutter and Roof care
While it's always best to prepare the gutter and roof ahead of time, it's still a good idea to tend to these home elements during winter – especially if they weren't cleaned and prepared for it. Homeowners can still install heated cable systems under the roof to help melt the ice or snow that accumulates during winter days. It's also advisable to ask roofers to make last-minute roof repair jobs if necessary.
Sealing Up Openings
Forgot to make sure that windows and doors don't have gaps allowing outside air to leak in? Don't wait for spring before acting on it; seal up seams around windows and doors using caulk, weatherstripping or waterproof sealant. Seal areas around pipes that enter the home as well.
Plumbing Fixes
Exterior pipes and spigots should be properly insulated before winter to ensure they don't freeze. Pipes and spigots that weren't insulated prior to winter should be covered with foam insulation. It's also advisable to shut off water valves that supply water to these pipes and spigots.
Attic Insulation
It's always better to have more insulation compared to having less than what's needed for the home. That said, homeowners can ask reliable roofers to insulate the entire attic.
Window Replacement
Lastly, homeowners in need of new windows shouldn't worry about having window replacement projects during winter. Expert contractors know how to prevent cold outdoor air from entering the home while replacing windows. What's more, it's usually easier and cheaper to get window replacements during winter.
Looking for a reliable window and roofing contractor for those winter projects? Look no further than Homecraft Inc., the trusted window, door and roof experts in Delaware. Give us a call at 1-877-494-0377 or fill out our contact form for a free quote. We serve clients in Newark, Middletown and Bear, DE.