Window replacement offers you an opportunity to improve energy efficiency in your home. However, it's critical to choose the right type of window in order to maximize this benefit and ensure that your home is working for you.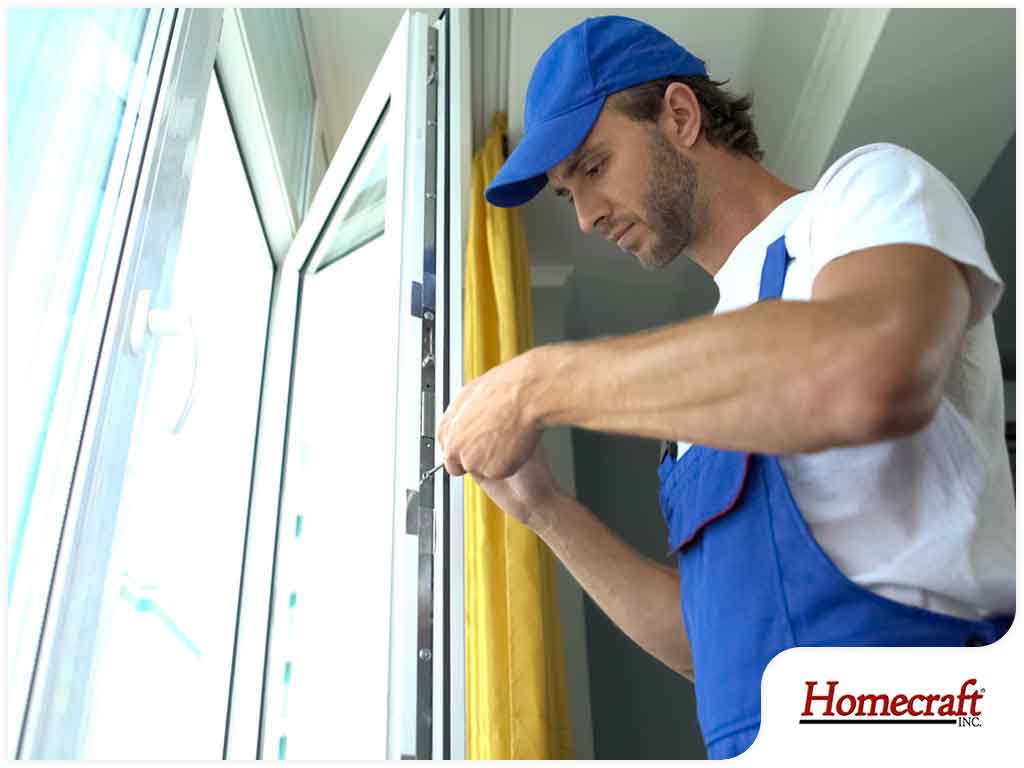 Homecraft Inc., a trusted provider of windows and entry doors, lists some of the features that you should look for in your new windows.
Low-E Windows
Opt for windows with low-e coatings, which are designed to prevent heat loss in winter and reduce heat during the summer. But for low-e coatings to make a significant impact on your home's overall energy efficiency, you should select the right low-e coating depending on your climate.
Multiple Panes
Switching from a single-pane window to a double-pane window can reduce your heating costs by 15%. Triple-pane windows can do so much more, but the effect would probably be felt more in colder climates.
Low Conductivity Frames
Much like with doors, you should consider the frames of your windows as well. Aluminum and steel frames are generally known to have poor energy efficiency. Vinyl, fiberglass and wood are often recommended.
Fibrex®
Fibrex is a composite material used in making Andersen® windows. It uses reclaimed wood fiber, so you can be sure about its strength. At the same time, it also has the low-maintenance properties of vinyl, which makes Fibrex an appealing choice for homeowners.
Reduced Need for Artificial Lighting
The more natural light you let inside your home, the less you'll have to depend on artificial light during the day. Obviously, this means lower energy consumption and better energy efficiency.
Homecraft Inc. is a top-rated window and vinyl siding company. We have been providing quality services since 1981. Rest assured that we have the expertise and skills needed to deliver superior results. Call us at (302) 798-0302 or fill out our contact form to request a quote. We serve customers in Newark, Middletown and Wilmington, DE.