Exterior upgrades can improve your home's aesthetic appeal and energy efficiency. However, it can be overwhelming to create a budget for major home improvement projects, such as roofing jobs and window replacement.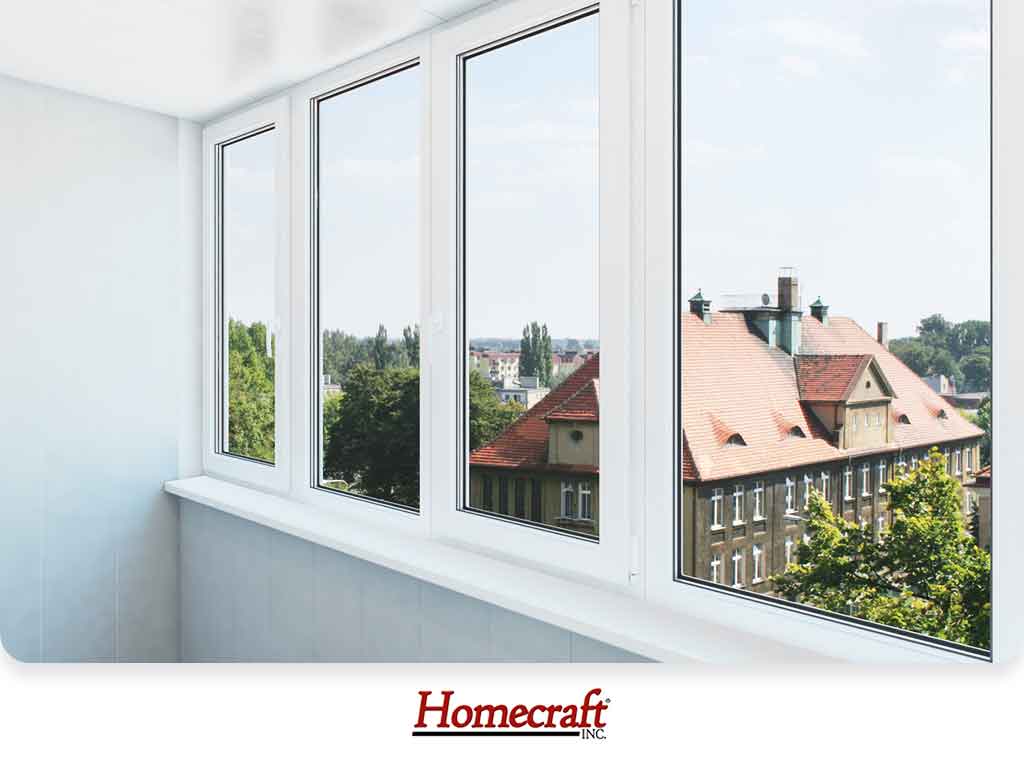 Here are tips to help you create a budget for your window replacement project.
Know Your Limits
Study your income and expenses, your needs and wants, and determine how much you can possibly set aside for your project. Roofers, window replacement contractors and experienced professionals can give you great insights. Consult them on how you can determine what the investment should appear like from outside your personal goals.
Determine Your Home Equity
Your home equity could play an essential role in your loan amount and interest rate. Your equity is the difference between what you owe on your property and its market value. The more of the mortgage you have paid, the higher your home equity is. Having more equity makes you a more powerful borrower.
What's Your Credit Rating?
Your credit score to your existing savings, purchasing power, and other existing loans can determine your eligibility for a home improvement loan. It can have different scales in different financial institutions. One of the most important indicators of your financial health is your credit score. A credit score predicts how likely you are to pay a loan on time.
Be Honest About Your Needs
While you may already fully understand your project after speaking with your contractor, never hesitate to let them know if their goals are not aligned with your personal goals. Make sure to talk about your priorities with your window contractor.
Whether you need a roof repair or a window replacement, you can count on Homecraft Inc. We are your leading provider of home improvement services. Call us at 1-877-494-0377 or fill out our online form to schedule a free in-home consultation and get an estimate. We serve homeowners in Newark, Middletown and Bear, DE.