A roof repair or installation project can be a labor-intensive task. After all, most of the time it will involve tearing off large portions of the roof. Unfortunately, doing so can also damage the exterior of your home, which can add to your costs since you will need to rectify any damage done. Thankfully, it is possible to protect your home's exterior for the duration of the project.
In this post, the roof replacement professionals of Homecraft Inc. share ways to protect your exterior during a roof installation project.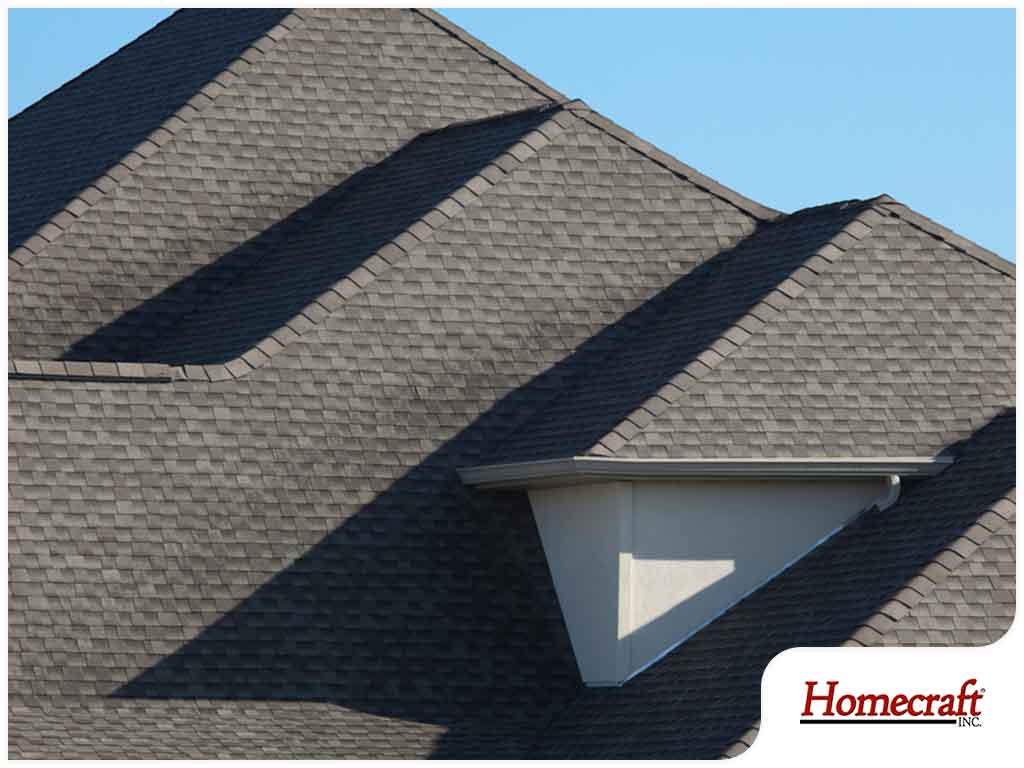 Documentation
Before the project commences, make sure to take a walk around your property and take a short video or a few photos. That way, you'll know what your exterior looks like before the project commenced and you'll be able to easily spot whatever damage your home sustained in the process.
Take Note of Places That Need Special Protection
On the other hand, if you have any places that may need special protection such as a vegetable garden, pools, or hot tubs, talk to your roofing professional about arrangements to protect these areas. Ask them to lay down extra tarps to cover these items. Request that they drape tarps over the gardens and grassy areas beneath the roof line as well to protect them from damage.
Trash Bins
To allow the best flow of roofing materials off your roofing system, ask your contractors to place a trash bin on your home's driveway. Make sure that they use protective plywood sheets as well to ensure the driveway won't sustain any dents or scrapes.
Day-to-Day Clean Up
If the roof installation project is expected to take more than a day, ask your contractors to clean up after every day's work to prevent the debris from becoming a trip hazard at night or being blown away by strong winds. If you prefer, you can also make the job easier for them by preparing a few brooms, some smaller garbage cans and rakes that they can use.
Make your search for roofers easier by turning to Homecraft Inc. When it comes to roof replacement and installation projects, we are the area's leading service provider. Give us a call at (302) 798-0302 or fill out our contact form to request a quote. We serve homeowners in Bear, Newark, Middletown and other nearby areas in DE.