Window replacement contractors, just like roofers and other home improvement builders, have peak and off-peak seasons. Spring and summer are the busiest seasons for the replacement window industry. The warm weather makes for an ideal time to have contractors finish their jobs. Moreover, the caulk and weatherstripping used in these installation projects cure better and faster in the heat. In fact, low temperatures can even cause these materials to fail completely.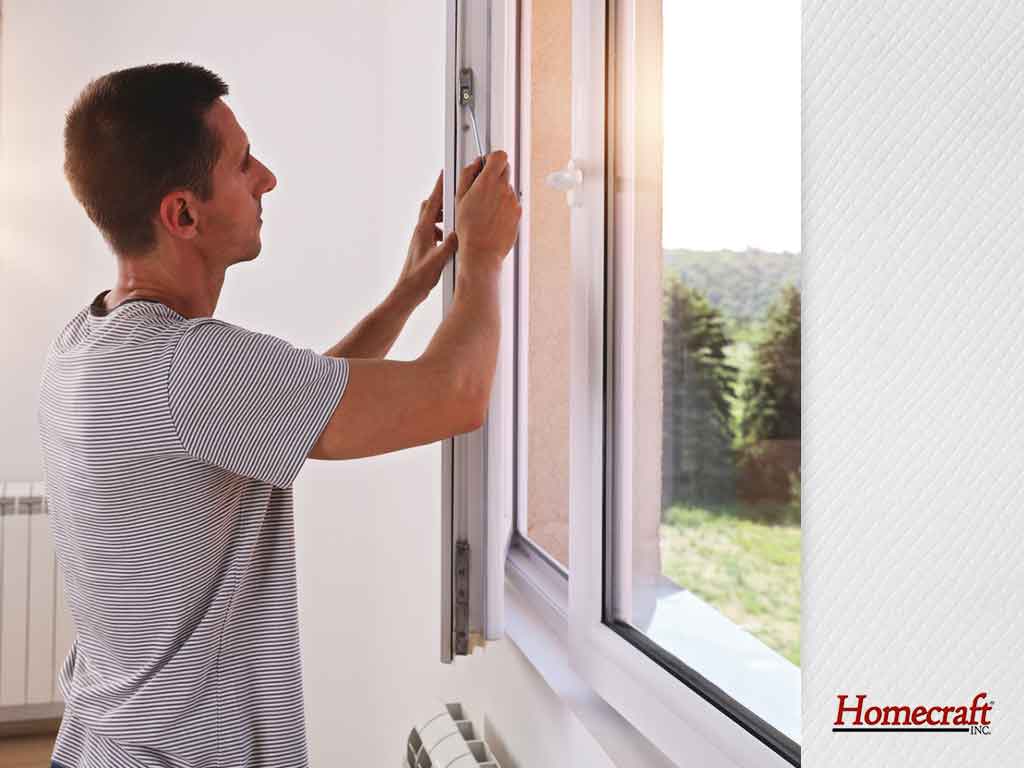 Setting up a window replacement during warm seasons certainly has its advantages. Unfortunately, you'll also be competing for a scheduled slot with a whole lot of other people. That said, you may want to avoid the rush and have your projects done on off-peak seasons. Our professionals at Homecraft Inc. explain why.
Energy Savings
Your roofing, insulation and siding are not the only parts of your home that save you money on energy costs. Your windows, specifically the glass used in your windows, also play an important role in your overall efficiency. The sooner you replace your old windows, the more you'll save on your bills.
Lower Costs
Contractors often announce price-cuts, discounts, and promotions to incentivize homeowners during off-peak times. You can take advantage of these marketing strategies to help you save on your own costs. August is perhaps the least busy month for many home improvement companies, so expect promos left and right during this time.
Be Prepared for the Winter
It's best to face colder days well-prepared with brand-new and efficient replacement windows. Getting all your remodeling, renovations and repairs done before the weather turns will save you a lot of headaches in the long run.
Get excellent workmanship and high-performance products for all your home improvement projects including window and door installation, roof repair, replacement, maintenance and more with Homecraft Inc. Call us toll-free at 1-877-494-0377 to request a quote today. You could also fill out our online contact form to schedule an in-home consultation with our team of home and exterior remodeling experts. We serve homeowners in Newark, Bear and Middletown, DE.