Many homeowners know that unwanted water and moisture are their roofing system's number one enemy. Moisture can rot wood, corrode metal and start a whole list of other problems on your shingles. But a lot of people still don't understand how exactly moisture causes all these issues and where it even comes from. Believe it or not, your home is vulnerable not just to rainwater but also to indoor humidity.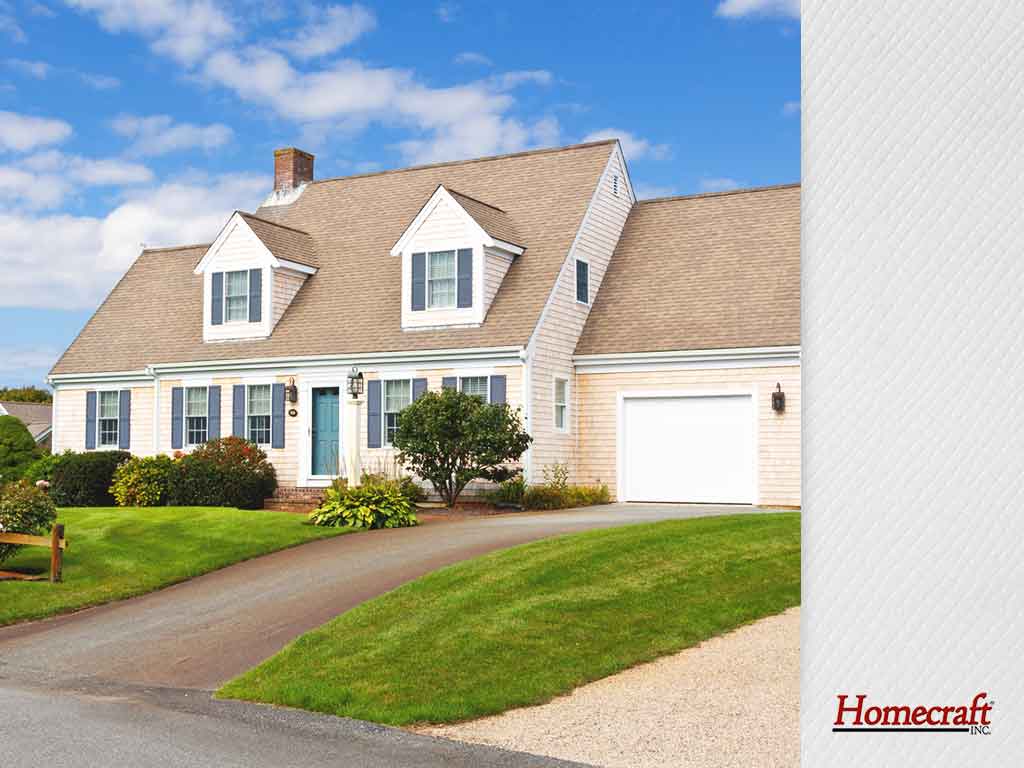 Here are some facts about moisture problems from our skilled and experienced contractors at Homecraft Inc.
Moisture Sources
Your daily activities can increase your home's RH or relative humidity. Doing the laundry, washing the dishes, taking a shower, all these can add moisture to the air. This moisture stays in your attic and crawlspace where it can do the most damage to your roof from the inside out. Our pro roofers recommend proper attic ventilation to help lessen the impact of indoor humidity and protect your roof from moisture-related issues.
Types of Moisture
Water can exist in three states. Its most common state is its liquid form but it can also take the form of water vapor and ice. This means that winter is actually an incredibly humid season as far as your roof is concerned. There are a number of reasons why ice dams form in your roof and gutters, but once they do they can be exacerbated by the inordinate amounts of humidity that your home's HVAC system pumps throughout the day. Use a dehumidifier to keep your RH levels under control whatever season it may be.
Solve moisture problems once and for all with our roof repair and maintenance experts at Homecraft Inc. We are your trusted provider of roofing, siding, windows and other exterior remodeling products and services. Call us toll-free at 1-877-494-0377 to request a quote today. You could also fill out our online contact form to schedule an in-home consultation with our team of specialists. We serve homeowners in Newark, Middletown, Bear and in all surrounding areas in DE.