In the previous post, we've shared with you the top three projects we think can help you make the most of your investment in home improvement. At this point, we assume that you already have an idea as to which projects you want to tackle first. We know you're excited to get started, but before anything, we want you to take note of these common mistakes so you know what to avoid in your home improvement project.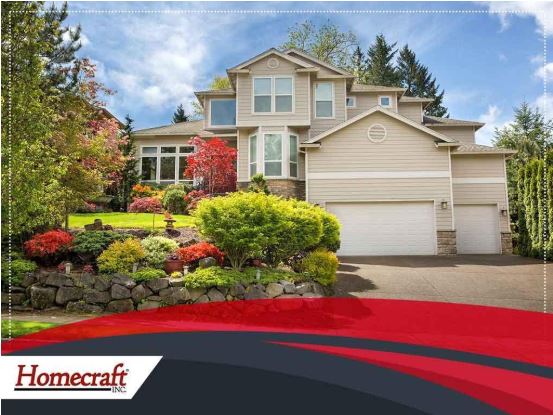 1. Focusing only on appearance
When upgrading the home, it's natural for aesthetic improvement to be one of your primary goals for doing so. However, if you put too much focus on appearance, so much so that you forget about other important aspects not easily seen, then you might waste the opportunity to truly upgrade and improve your home.
For instance, you decided to get new siding to enhance your home's exterior and curb appeal. However, you chose the material based on looks alone, not considering its durability, maintainability and insulation capabilities. True enough, your new siding will look good, but there is no guarantee that it will last long and help make your home more energy-efficient and comfortable.
2. Choosing a short-lived design
Still in line with aesthetics, another mistake you should avoid is going for a trendy yet potentially short-lived design. If you really want to make a statement and make your home stand out, it's best to consult a design expert.
4. Hiring the cheapest contractor
Cheap is never synonymous with quality and this is especially true for home improvement. Just focusing on the savings you'll get puts you at risk of a contractor cutting corners, which doesn't only affect how your home will look and function but also your family's safety and security. Instead, go where you'll get the most value for your money.
5. Constantly changing your mind
It's easy to get too excited and get carried away when upgrading your home. However, if you keep changing your mind, the project will take longer to finish and resources might be wasted in the process. Experienced contractors will have no problem accommodating changes you want, but you also have to know when to rein it in.
Understanding the pitfalls of home improvement is important in ensuring its success, no matter the scope of the project. This is because mistakes can not only be costly but time-consuming as well, taking away from what could have gone to your home improvement project instead.
In Part 3, we will be taking a look at how you can make the most of working with a home improvement contractor to get best results for your project. Stay tuned!