Natural ventilation allows fresh air into your living spaces without the use of mechanical equipment. It involves replacing stale air with fresh air to improve indoor air quality and regulate temperatures. This method also helps in removing moisture, smoke odor, bacteria, dust and carbon dioxide.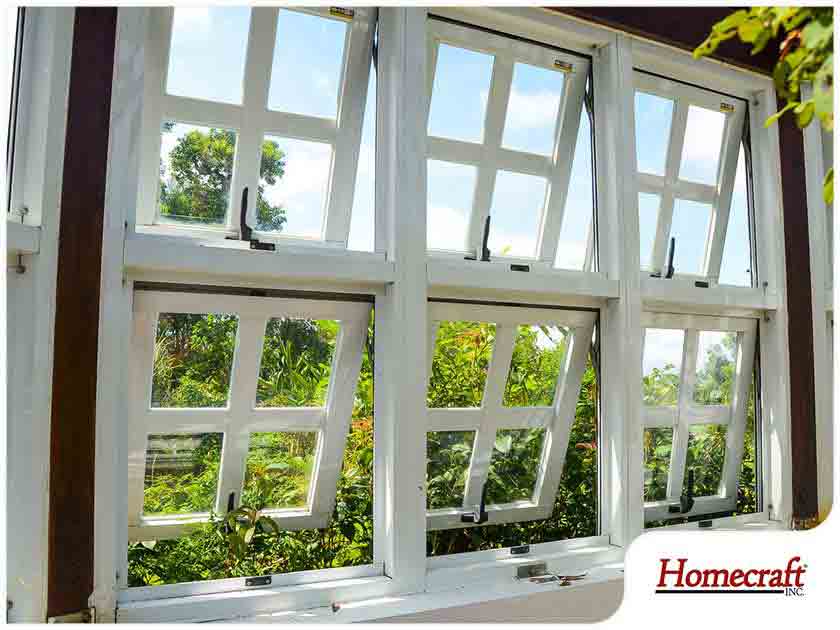 Find out more about the advantages of natural ventilation from a trusted provider of vinyl windows.
Improved Comfort
With sufficient ventilation, you'll have a more comfortable home. It will help prevent your interior from getting too warm. It can also significantly reduce your energy costs as natural ventilation doesn't rely on electricity.
A Healthier Home
When your home is not properly ventilated, moisture and indoor pollutants can get trapped inside. However, with natural ventilation, fresh air will be flowing through your home all day. This can help improve your indoor air quality, promoting good health, increased productivity and concentration.
Help the Environment
You can achieve cross-ventilation by having operable windows on opposite sides of a room. Energy-efficient replacement windows will improve your home's ventilation and allow more natural light while blocking harmful ultraviolet rays. Utilizing natural ventilation in your home can also help the environment by reducing your carbon emissions. The less dependent you are on electricity, the lower your carbon footprint will be.
Low-Maintenance
You don't need to worry about costly maintenance with natural ventilation, saving you time, money and effort. It also lasts longer than mechanical systems.
Consistency
With natural ventilation, every room receives enough cool and warm air, keeping the temperature constant. You don't need to constantly adjust the system to make your living spaces comfortable.
Turn to Homecraft Inc for high-quality window replacement services. We offer wood window installation, siding replacement, gutter protection and more. Call us at (302) 798-0302 or fill out our contact form to request a free estimate. We work with homeowners in Wilmington and Bear, DE.