Many homeowners understand the importance of choosing the right siding color. Regardless of its functional benefits, the siding is among the first things people see when they pass by, making it a big part of your curb appeal. That said, it plays a crucial role in boosting your home's overall value.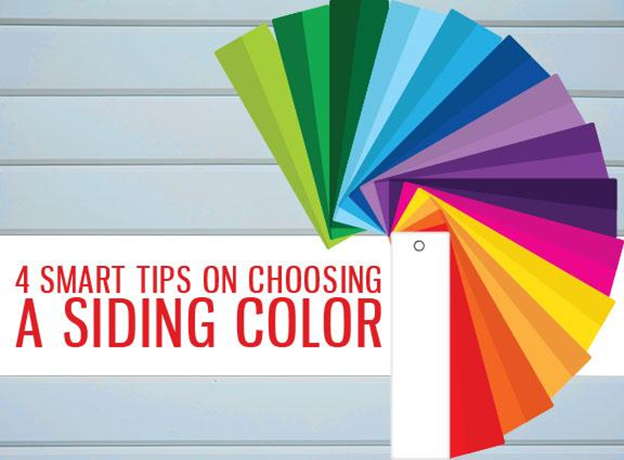 Picking the right siding color, however, can be a bit overwhelming. Today, there are hundreds of siding colors to choose from, making it difficult for homeowners to find the ones that will meet their needs. Your safest bet is to hire a trusted siding contractor in Hockessin, DE, for expert recommendations. This is where Homecraft® can help. Select the right siding color with these tips:
Get inspirations from your neighborhood – One of the first steps you should take is to check out your surroundings. Drive around your neighborhood and pay attention to the color schemes you like. It's best to try keeping your color in the ballpark of other homes, especially to those with the same style as yours. While you may want to stand out among other homes in your neighborhood, it's more important that your home look great in its location.
Consider your home's architecture – Some home styles usually stick to just one color while others allow for more extensive choices. Colonial homes, for instance, typically don a single color, such as white or other lighter shades. Other styles, including cottage and country homes, offer more freedom when it comes to choosing colors for your siding in Wilmington, DE.
Complement your roof color – The color of your roof is also vital in choosing your exterior palette. A roof painted with a neutral color may allow for more choices, while a dark-colored roof can be softened with a lighter siding color.
Don't forget about the climate – You should also include the climate in your area when picking a siding color. Remember that how your exterior looks on sunny days might not be the way it will show up on a winter afternoon. Be sure to understand how intense sunlight can make colors feel more vivid on your vinyl siding in Wilmington, DE.
The wrong color combination can make your home an eyesore. Let Homecraft help you choose the perfect siding color that will match your home. We bring 35 years of experience of helping homeowners around the area make the best decisions. Call us now at (302) 798-0302 or complete our contact form for more information.