Siding replacement isn't the most stressful home improvement, but it isn't the most convenient either. To help ease your apprehensions and make everything go smoothly, here are the things you need to expect: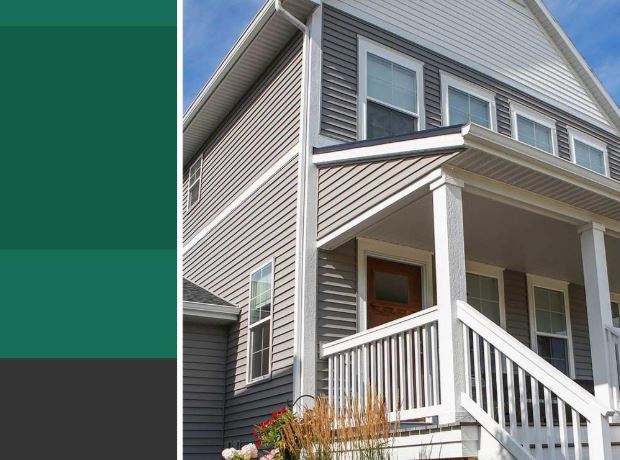 Cost Drivers
Any experienced siding contractor, like Homecraft® Inc., would attest that budgeting for your project properly is an effective way to minimize home improvement stress. To prevent your finances from getting out of hand, ensure your estimate includes the costs of material, labor and permits. Set aside one-fifth of your funds for contingencies to absorb additional expenses. Finalize every detail as much as possible to receive a detailed and accurate bid.
Permits
In a perfect world, applying for permits doesn't take forever. In reality, though, it could take a couple of weeks before the reviewer could accommodate your project. Prepare the requisite documentation to help facilitate the process.
Hidden Structural Problems
New siding installation might take longer than it should because of pre-existing conditions, which must be addressed before construction can continue. Although there's no guaranteeing their existence until the work begins, seasoned contractors have a knack of anticipating the unexpected. Ask your siding specialist if there's anything to be concerned about with your project to ready yourself financially and psychologically.
Hazards
For about one to two weeks, expect a lot of banging and debris littering your yard. The crew would try to reduce the noise and mess, but resign yourself to the fact that your everyday lifestyle will change for a while.
To get through your vinyl siding replacement, find ways to maintain any sense of normalcy until the construction finishes. If you have children or pets, keep them away from the job site to prevent accidents. If you want peace and quiet, consider making temporary housing arrangements.
As a credentialed installer of ProVia®'s CedarMAX™ and HeartTech™ vinyl siding solutions, working with Homecraft Inc. helps ensure your project is smooth sailing. Call us at (302) 798-0302 today for your FREE, in-home consultation and estimate to get your siding replacement started. We serve Hockessin, Wilmington, DE, and other nearby communities.