Preparation is the key to any home improvement project. The same is true when it comes to siding installation. This project requires careful planning to minimize stress and delays. Homecraft® Inc., the premier siding contractor, explains how to get ready for your upcoming siding job.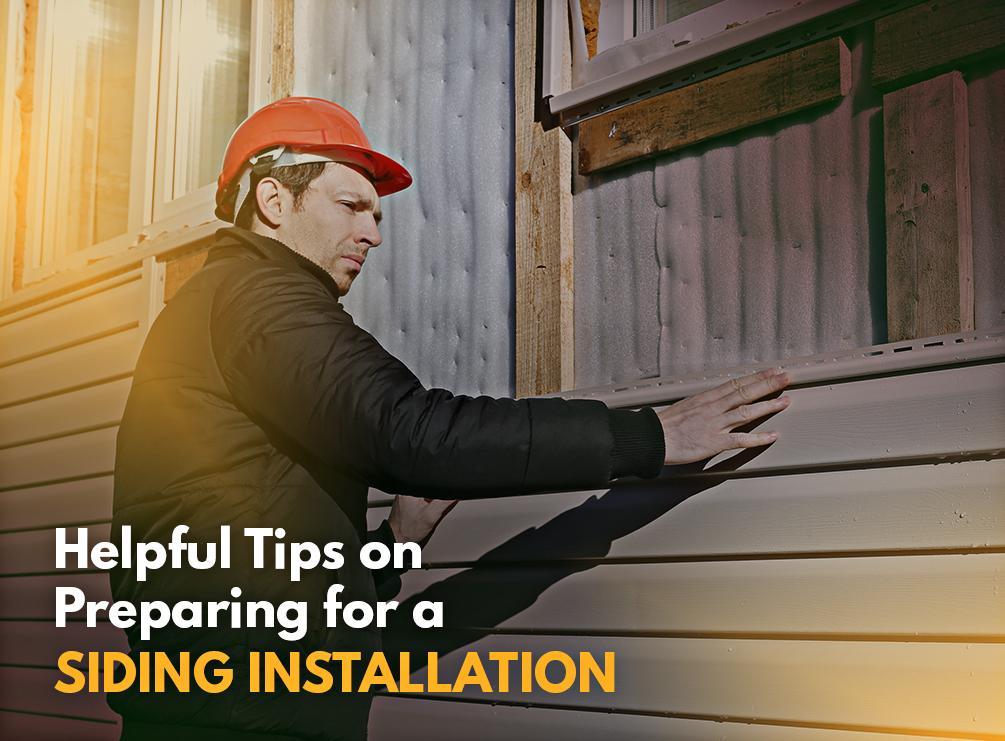 Hire a Reputable Siding Installer
Working with rookies may not be the wisest choice when you want to get the best results. It pays to hire a licensed and insured contractor that has worked on many homes for years. That's because the pros already know the trade well. They also have access to high-quality materials, guaranteeing long-lasting performance.
At Homecraft Inc., we make sure to provide siding materials that meet the high standards of the industry. You can choose from a variety of options, depending on your preferences. We'll walk you through the whole procedure to satisfy your needs.
Learn About the Process
Create an outline containing all the steps involved in your siding installation. That includes permit procurement, general preparations and actual installation. This way, you'll have an idea about how the project will progress.
During your meeting with your contractor, ask about the specifics of the project. These siding installation basics include the list of people who will be on site, the materials, and so on.
Set the Work Area
Inspect the work area and make necessary adjustments to give the crew enough space to work in. For example, if there are trees around your home, you may have to trim the branches to make it easier for your contractor to install the new material. Doing so can help eliminate costly delays.
Homecraft Inc. has been in the industry since 1981, so rest assured we already have the experience to take on any replacement or installation project. We offer high-quality vinyl siding and other products to boost your home's security and aesthetics. Call us today at (302) 798-0302 to learn more about our exceptional offerings. We serve residents of Hockessin, Wilmington and other surrounding locations in DE.