Windows play a big role in keeping your home lovely, comfortable and energy-efficient. You'll want to make the most of their service life and performance, which means setting aside some time and effort for their upkeep. Window maintenance can be fairly simple, but there are a couple of things you'll want to avoid. Homecraft® Inc., the premier replacement windows company in the area, shares the three worst window maintenance habits.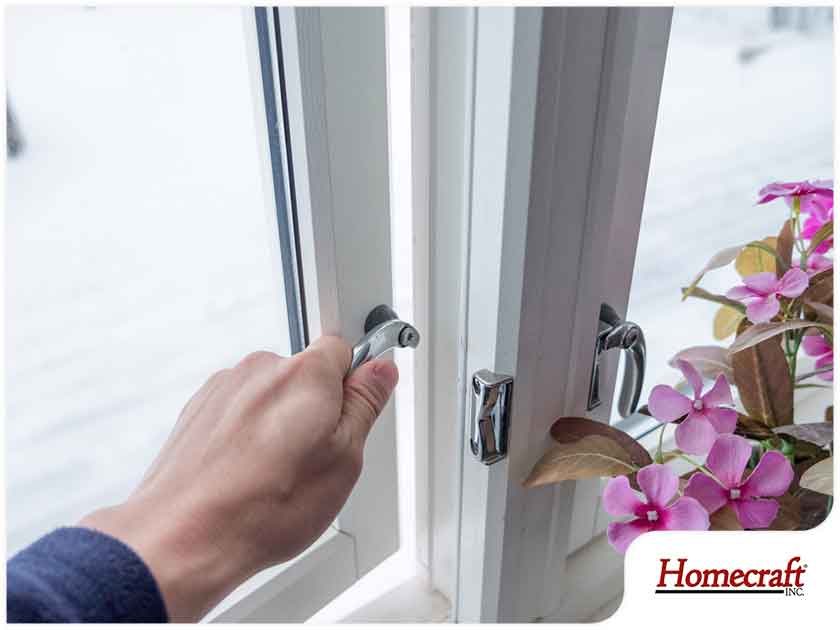 1. Leaving window treatments down. Window condensation is a common issue during colder months, and while this can be avoided by leaving the curtains, blinds or shades down, doing so also has a big downside. Keeping window treatments down allows moisture to become trapped near the windows, encouraging mold and rot. You should raise the shades or curtains a bit instead. This way, the lowest part of the window covering is a few inches above the bottom of the window sill.
2. Not using the right window cleaning tools. Most windows today are designed for easier cleanup, but you'll want to make sure you're using only the appropriate tools for the job. A mild cleaning solution applied using a squeegee is usually enough for washing your vinyl windows, while a soft-bristled brush can get rid of any dirt buildup. You can then dry the windows using a soft, lint-free cloth. When there's mold on your windows, remove them with a cleaning solution that's approved by the window manufacturer.
3. Overlooking dirt buildup in the window tracks. Maybe you've noticed your sliding window has become difficult to operate, or cranking a casement window is now harder than it should be. Dirt and debris may have accumulated in the tracks, so clear them off promptly. This not only ensures proper, smooth window operation, but prevents pitting and corrosion in the unit, as well.
When it comes to quality wood window installation and other home improvement services, look no further than Homecraft® Inc. In every project we take on, we always ensure complete client satisfaction through exceptional workmanship that's backed by industry experience. We proudly serve the areas in and around Bear and Wilmington, DE. Call us today at (302) 798-0302 or fill out this contact form to schedule your consultation.