Sleep is one of the body's daily needs. Unfortunately, many homeowners don't get a good amount of sleep. One reason is that their windows may not be effectively block cold air in the winter or heat during the summer – or even noise from the road. A way to deal with these issues is with window treatments.
Here are the best window treatments you can use to get a better night's sleep: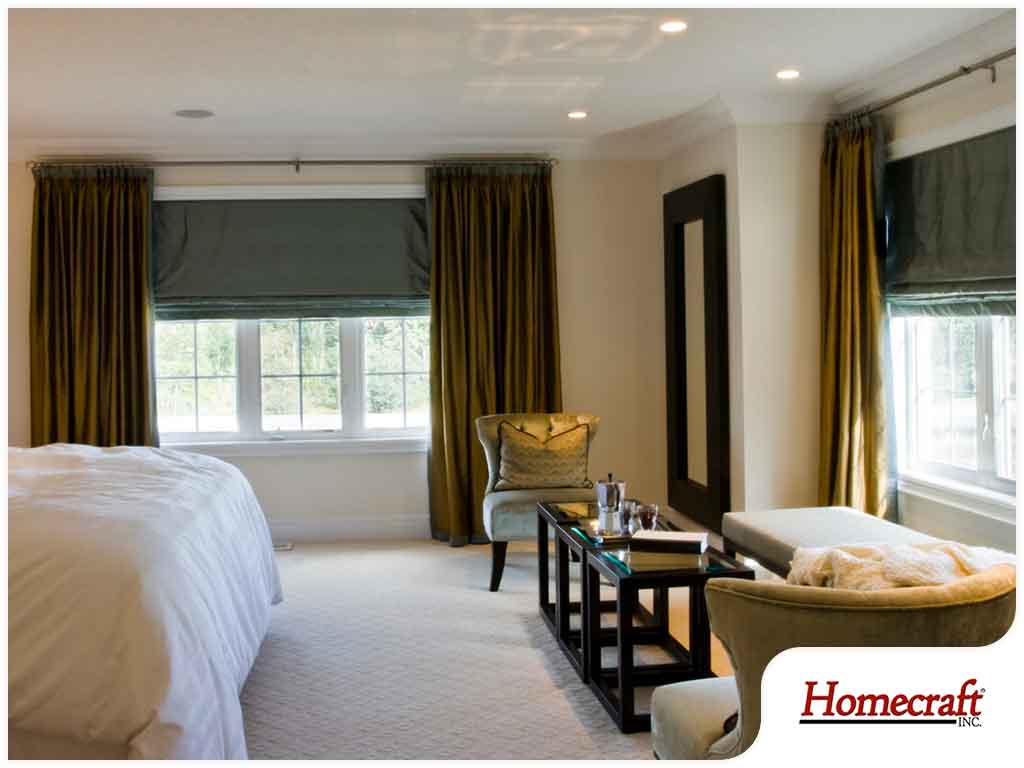 Drapery – If you want to completely prevent light from entering your home, consider using drapes as your window treatments. Since they can act like a blanket to enclose your room and swaddle you more comfortably, you're bound to get a peaceful night's sleep. If you don't want heavy curtains, you can opt for a sheer or translucent curtain instead.
Cellular shades – On the other hand, if you're looking to make your home more energy-efficient in addition to getting better sleep, you could install cellular shades on your bedroom window. This is because they have blackout capabilities, which help block light and regulate your room's temperature, allowing you to save a significant amount of energy.
Roller shades – Roller shades are the most popular method for keeping light out of your bedroom. Plus, if you're using them you'll hardly notice them if they're paired with drapes or curtains.
Motorized shades – Alternatively, if you don't mind spending a little extra on your window treatments, you can also pick motorized shades, which can automatically open and close via a remote. This means that not only will you be able to sleep better with them, but you will also no longer need to get out of bed to adjust them according to your preferences.
Alternative Method: Window Replacement
If none of the window treatments are helping you sleep better, consider having a professional come and check your windows. This is because they might be damaged and subtly making your room uncomfortable. If this is the case, be sure to have your old windows replaced with ones that can help prevent excessive heat gain or loss, and reduce outside noise.
Planning to install vinyl windows in your home soon? Look no further than Homecraft® Inc. Give us a call at (302) 798-0302, or fill out our contact form to request a quote. We serve homeowners in Wilmington, Bear and other nearby areas.