There are many contractors who offer high-quality services and access to good materials. However, even the best contractors may not be the best match for you. To find the right contractor for your replacement windows, Homecraft®, Inc. shares four important questions you should ask.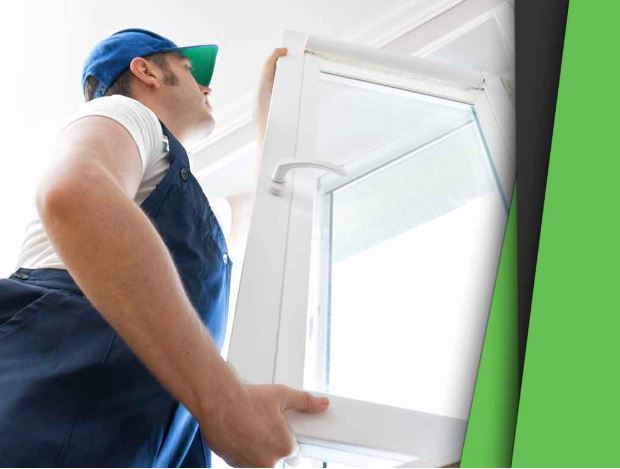 Q: Are There any References We can Contact?
A: Yes, there are. The experience of any company can be verified by the people they have served before. That's why you should check reviews and statements from their previous clients. They can give you a general idea of how the contractor operates, and consistently good reviews mean that the contractor can will probably provide great service.
Q: Do You Offer Warranties?
A: Yes, we have warranty options. Warranties are a guarantee that your window would be repaired without additional expenses. This can show that your contractor has confidence and trust in their workmanship. Be sure to confirm the details behind their coverage. For example, we offer a ten year warranty for our Andersen wood window installation. It is fully transferable and covers the window's components. It also has a twenty-year warranty for the glass.
Q: Do You Have Local Contact Information?
A: Yes, and we are willing to provide it. It's important that your contractor works, and is based, within the general local community. Those who work close by are easier to contact and ask for help. They also have a better idea of the local environment. This means they know the weather conditions and climate so their recommendations will be more appropriate.
Q: Do You Provide Written Estimates?
A: Yes, we do. It's not enough for your contractor to estimate how much vinyl windows installation will cost. Writing it down can help you solidify your budget. It also shows that they are willing to commit to the details of your project. This can help during the contract signing phase.
Here at Homecraft Inc., we offer roof installation, repair and other services. If you want to learn more, call us today at (302) 798-0302 or fill out our contact form to schedule your free in-home consultation. We serve many areas in and near Wilmington and Bear, DE