A well-functioning gutter system can delay the need for replacement windows and even a new roof. It also prevents water from damaging your home's foundation and causing erosion or basement flooding.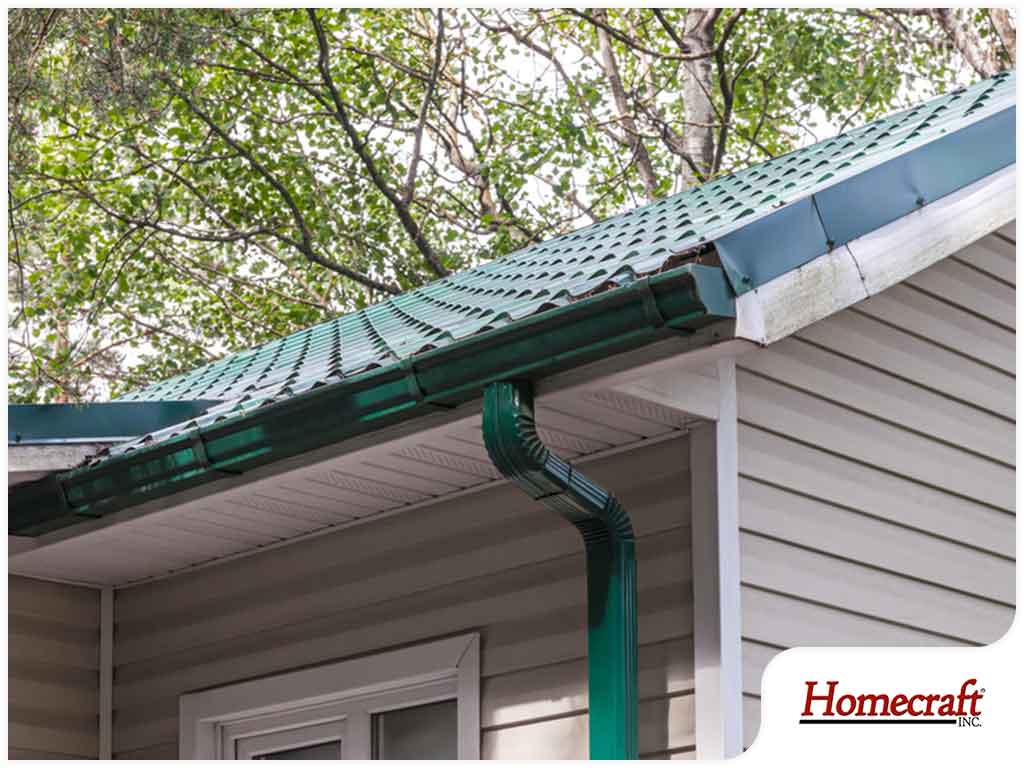 Take note of these tips if you want to enjoy more of these benefits and make your new gutters last longer.
How Long Should You Expect Your Gutters to Last?
According to the National Association of Homebuilders, steel or aluminum gutters can last for around 20 years. Meanwhile, copper gutters can last for up to 50 years.
To determine if you need new gutters, inspect the system for dents, bents, large holes and cracks. If the seams of your gutters aren't connecting and if they have several broken fasteners, then it's time to replace them. Also, look for rusty areas, sagging and peeling exterior paint.
Whether you need new vinyl windows or gutters, you can count on Homecraft Inc. We can design a gutter system that's custom fit for your home. Our gutters are properly sized and configured to direct safely water away from your home.
How to Make Your New Gutters Last Longer
Regular maintenance is key when it comes to extending the lifespan of your gutters. Clean your gutters at least twice a year, preferably during spring and fall. Make sure to remove fallen leaves or branches that can cause clogging and sagging. Have them inspected to make sure they're not pulling away from the roof or missing bolts. Replace any missing parts immediately. Early detection and repair of small issues will prevent them from causing major damage later.
When it's time for new gutters, get in touch with Homecraft Inc. We only install durable and quality rain gutters from leading manufacturers. Our team also specializes in wood window installation and roof replacement. Call us at (302) 798-0302 or complete our online form to request a quote. We serve homeowners in Wilmington and Bear, DE.