While upgrades like installing replacement windows and new siding can improve your home's appeal and value, damage can happen during the installation process.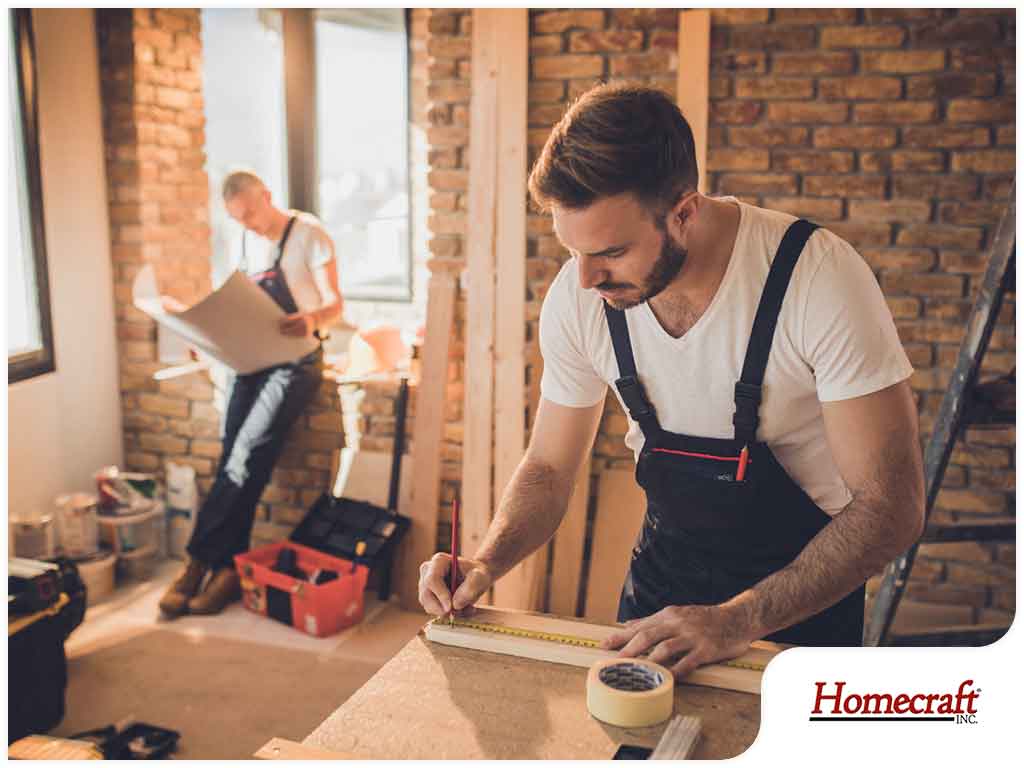 We'll share tips to help you protect and secure your home during renovations.
Research on Your Contractor
Only hire a reliable and experienced local contractor for your project. Ask your friends, family and friends for a company they can recommend. Check if your contractor's license and credentials are valid. A good contractor would give you tips on how you can protect your home and keep it safe during a renovation.
Homecraft Inc. is one of the area's most trusted installer of vinyl windows. We have been helping homeowners make their homes more appealing, comfortable and energy-efficient since 1981. That is made possible by our passionate team and partnerships with leading manufacturers.
Protect Your Belongings
You may need to temporarily leave your home during a major home renovation. Install temporary motion sensors during the construction. Make sure your security alarms are working, especially when the workers leave at the end of the day. Invest in outdoor motion-activated lighting to light up the sides of your house. Consider hiring a security guard or investing in a surveillance system.
Inform Your Children
Educate your children about the dangers during renovations. Set rules and inform them about strangers. Beware of possibly hazardous chemicals that could be involved in your project. Do create safety rules for your kids on where they can and can't go during the renovation.
Turn to Homecraft Inc. for high-quality home exterior services. You can count on us for your wood window installation, gutter protection, roof replacement and more. Call us at 1-877-494-0377 or fill out our online form to schedule a free in-home consultation and get an estimate. We serve homeowners in Bear and Wilmington, DE.