Proper lighting is important in the kitchen, especially when you're cooking and preparing meals. One way to illuminate your kitchen is by installing windows. Not only can windows make your space brighter but they can also help increase ventilation. However, there are different things you need to consider before getting windows for the heart of your home.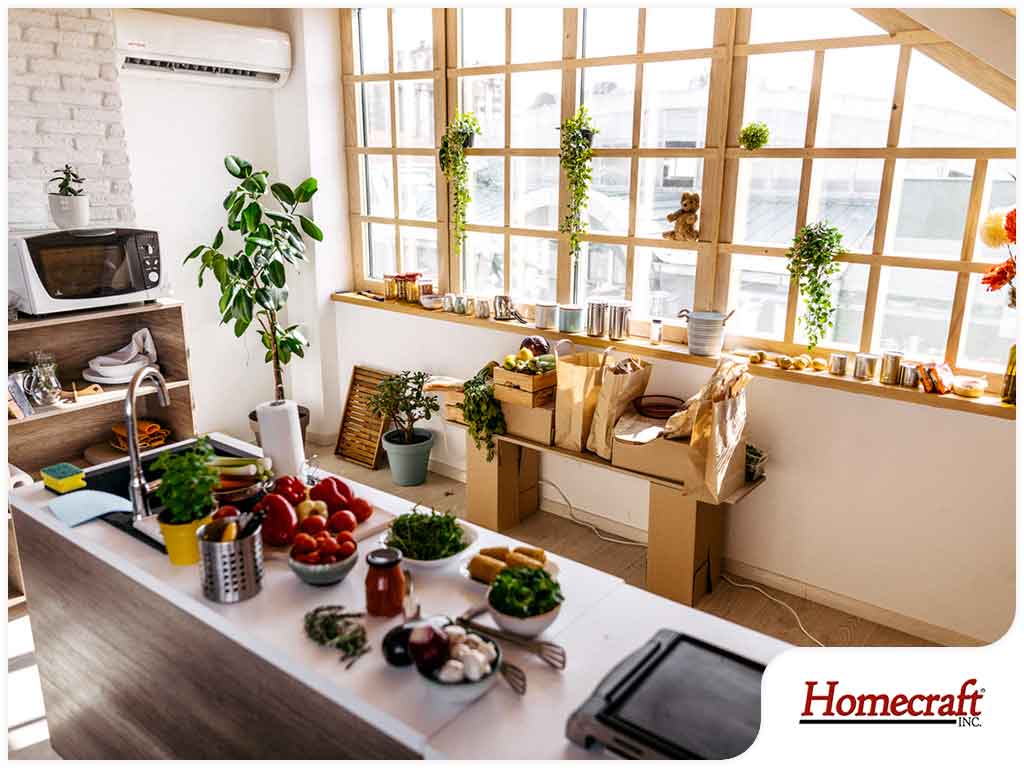 Learn key considerations when choosing a kitchen window from a trusted window and siding contractor.
The Amount of Light
You'd want to have just the right amount of light in your kitchen. Too much of it can make the room uncomfortable. You can control the amount of light that enters your space using window treatments or adjustable privacy linings.
Building Codes
When working on projects like siding installation and window replacement, you must check if you are meeting your local building regulations. These codes are usually focused on maintaining sufficient ventilation for good indoor air quality.
Windowsills
Consider how much space is available on your windowsill. If you're interested in gardening or planting, consider increasing the size of your window sill so you can place small potted plants. You can also place other decorations on the space like small trinkets or photo frames.
Color Scheme
Another thing you need to take note of is the color scheme of your kitchen. Make sure that the color of your new windows doesn't clash with the existing palette of your space. Also, instead of windows, go for valances or shades as they can add a pop of color and added character without being too distracting.
Whether you need a window replacement or new vinyl siding, you can count on Homecraft® Inc. Give us a call at (302) 798-0302 or fill out our contact form to request a quote. We serve clients in Wilmington and Hockessin, DE.