Replacement windows are investments, so you must choose the right company for their installation. Windows that are properly installed improve your home's energy efficiency and last for decades.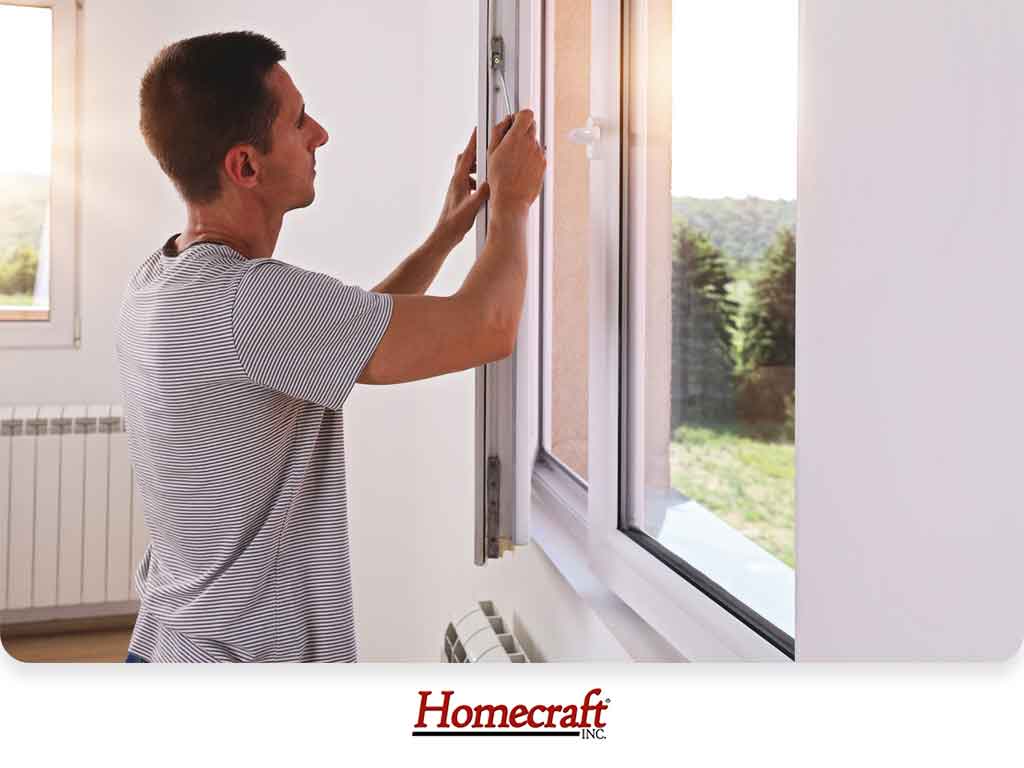 Ask these questions to your window contractor before you sign a contract.
Are you licensed and insured?
You should ask this question to any contractor you're considering hiring for your home. Hiring a licensed contractor gives you protection in case something goes wrong during the project. Insurance includes liability and worker's compensation.
Can you provide a detailed estimate?
This lets you see the estimated costs of your project, for material, labor, and cleanup, if included. A good contractor should have no issues giving you a list of expenses.
Is the cleanup cost included in the estimate?
Not all contractors will take care of disposing your old windows after installation. Ask your contractor if they will consider adding the cleanup for an additional fee if their service doesn't include it. Ask for anyone he could recommend for the disposal of old windows if they still don't offer to do it.
How long will my window replacement take?
Certain kinds of windows can take longer to get delivered, which can affect the timeline of the project. It would be helpful to know when your vinyl windows will be shipped, especially if the season is changing.
What type of warranty do you offer?
Get a written copy of the warranty that comes with your window replacement in case you need it. Make sure to keep your contractor's contact information.
What should I do if I encounter issues with the products after installation?
Immediately contact your window contractor if you notice drafting on the window during the colder months. Determine if it's an issue covered by the warranty or if you need to find another provider to fix the problem.
Choose Homecraft Inc. for high-quality home improvement services. We offer wood window installation, patio door replacement, gutter protection and more. Call us at 1-877-494-0377 or fill out our online form to schedule a free in-home consultation and get an estimate. We serve homeowners in Wilmington and Bear, DE.