The National Association of REALTORS® is the leading trade association in America, with over 1.1 million professional members in both residential and commercial real estate industries. In 2015, their Remodeling Impact Report revealed that new vinyl windows ranked as one of the most favored projects among homeowners.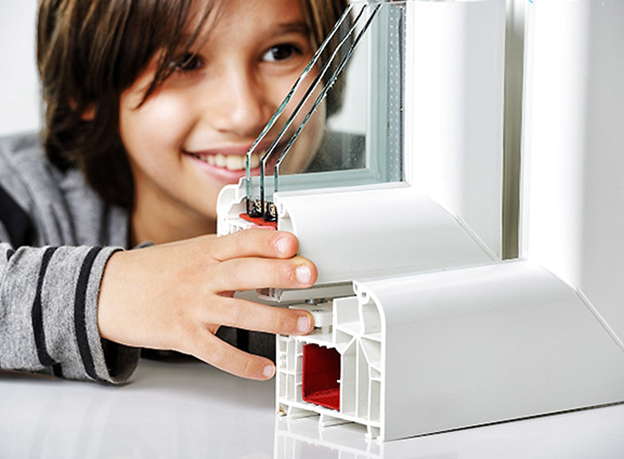 Improved Energy Efficiency
According to the consumers' viewpoint after completing the project, 47% replaced their windows to improve their home's energy efficiency. When getting vinyl windows in Wilmington, DE, choose from the best company to ensure you get lasting benefits. At Homecraft®, we offer custom-fitted window solutions that can earn you up to 30% of energy savings. We use Low-E glass and insulated vinyl frame for superior thermal performance and protection from harmful UV rays.
Enhanced Curb Appeal
The second most common reason homeowners switch to new vinyl windows is to upgrade worn-out surfaces, materials, and finishes. To enhance your home's overall interior and exterior appeal, choose from the different styles and decorative options for your replacement windows in Wilmington, DE. Homecraft offers a variety of window styles, from double-hung to gliding windows, to match historic or contemporary homes. You can also choose from a medley of stunning colors and finishes.
Better Livability
Thirty-one percent of the respondents went for a replacement for better function and livability. Increase your comfort levels at home with Homecraft, the leader in vinyl and wood window installation in Bear, DE. Our products are highly durable and come with a 50-year warranty, including glass breakage, ensuring you of a long lifespan. They also reduce noise infiltration; offer a simple access for cleaning; improve security with strong locksets; and require zero maintenance.
With their new windows, 61% of homeowners expressed a greater desire to be home. In addition, 51% had a heightened sense of enjoyment at staying home. Furthermore, 71% felt a major sense of accomplishment when remembering the project.
Turn to us for the perfect installation of your new vinyl windows to increase your home's energy efficiency, curb appeal, and overall comfort. Call us today at (302) 798-0302 to learn more about the options available for you. You may also fill out our contact form for a free quote.