Various sectors in the construction industry are expected to experience significant growth in the near future. The increase in residential and non-residential construction and infrastructure activities influences the demand for new siding as well as replacement windows. According to a recent market research report, the siding market is predicted to grow from $72.9 billion in 2019 to 93.4 billion by 2024.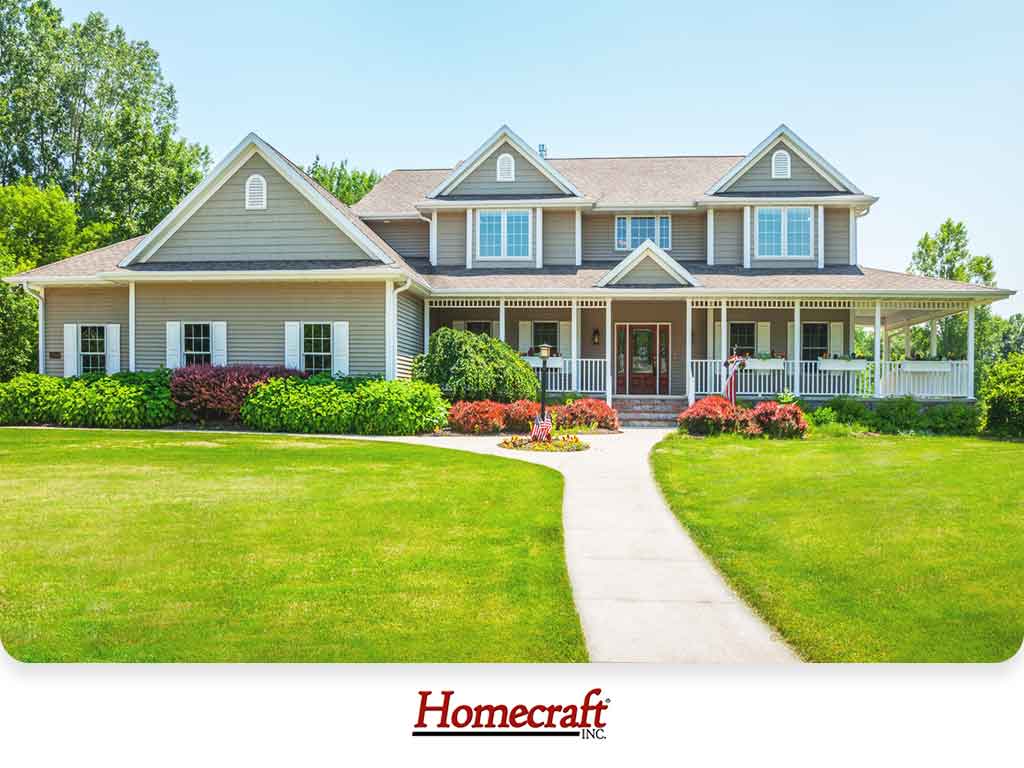 Read on to learn more about this expected market growth and what it means for consumers.
Siding Market Growth
There is a rise in the demand for durable siding that can endure harsh weather conditions and withstand chemical attacks and deterioration. Among all siding materials, vinyl holds the largest market share due to its cost-effectiveness and ease of installation. Vinyl siding can last for up to 30 to 40 years and requires little to no maintenance.
You can easily clean this material with water and soap solution. It's easy to install, saving you from additional labor expenses. Vinyl siding comes in a wide selection of colors and designs. Many manufacturers are looking for ways to recycle the material to reduce construction waste in landfills.
At Homecraft Inc., we offer high-quality vinyl siding from leading manufacturers. We will install the right siding for your home with the proper insulation to help reduce your heating and cooling costs. Our home improvement professionals also specialize in wood window installation and roof replacement.
Increased Demand in Residential Application
The residential segment was the largest consumer of siding in 2018, in terms of value and value. It's because new siding brings aesthetic improvements as well as added durability and protection from weather extremes. Fire protection and high thermal efficiency will also increase the demand for siding. The most popular siding materials include cement, vinyl, bricks and wood.
For appealing, durable and cost-effective siding installation, choose Homecraft Inc. Aside from siding, we also install vinyl windows, patio doors, gutters and roofs. Call us at 1-877-494-0377 or fill out our online form to schedule a free in-home consultation and get an estimate. We serve homeowners in Newark, Middletown and Bear, DE.