Homecraft® is not just a roofing contractor. We can also install high-quality replacement windows for our customers. Our Andersen® windows feature energy-efficient glass that can greatly reduce the amount of heat transfer through your windows. This can improve your home's energy efficiency and save you money on your energy bills. Learn more about how low-emissivity windows work here: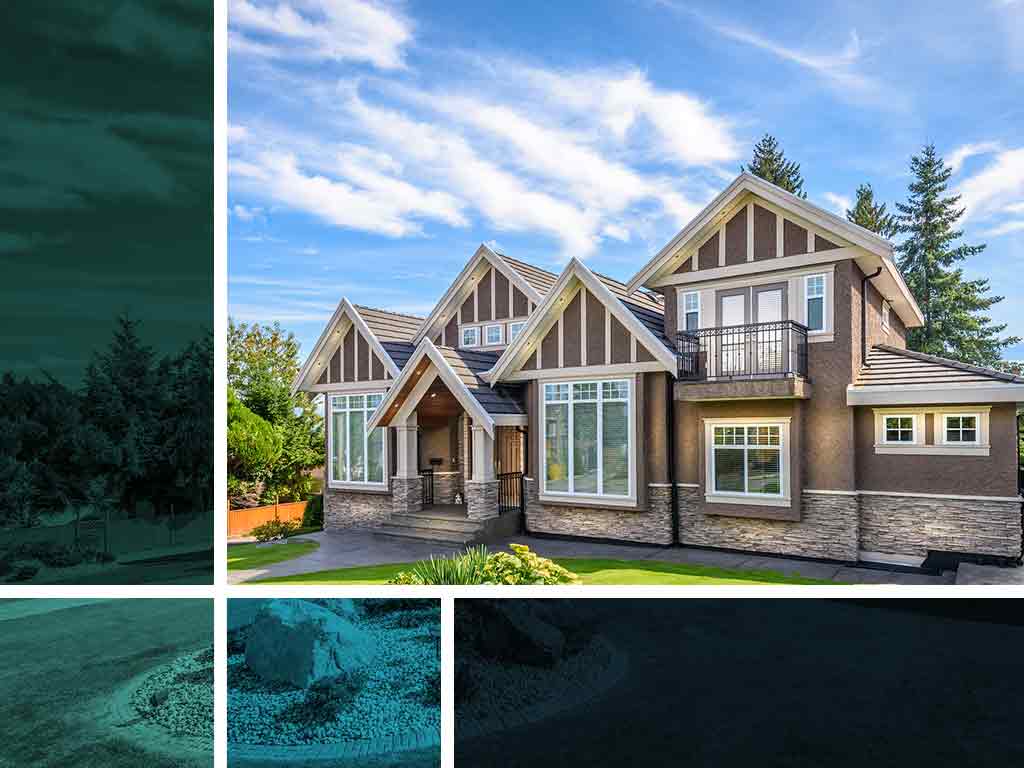 What Is Low-Emissivity?
The ability of a material to radiate an amount of energy in relation to its environment is known as emissivity. Typically, a low-emissivity material is better in keeping heat from entering or escaping your home. Choosing windows with low-emissivity glass can make your home more comfortable because low-emissivity windows can minimize the amount of heat passing through the windows in winter and summer.
What Is Low-Emissivity Glass?
Our Andersen windows make the best alternative to vinyl windows because they are incredibly energy-efficient. They all come with low-emissivity glass that lessens the amount of heat that can get through your window. They have a special glass coating on both sides of the glass that reflects heat and an insulating gas between the window panes to improve their insulating capacity.
When you get your Andersen windows, you can choose from a wide variety of insulating glass packages. The Andersen Corporation offers glass packages for all kinds of climates. Glass packages include Low-E/Low-E4® Glass, PassiveSun® Glass, Sun Glass and SmartSun™ Glass. For E-Series and A-Series windows, you can also choose triple-pane glass for maximum energy efficiency.
We are an expert in wood window installation and we have many years of experience. As a certified installer of Andersen windows, we can offer you first-class warranties and we can guarantee a quick and stress-free window installation. Call us at (877) 484-0377 to learn more about our services and products. You can also ask for a free estimate and in-home consultation. We serve Wilmington, Bear and many other areas in DE.