The right replacement windows can create a more enjoyable, exciting and truly inspiring interior for the space users. Aside from allowing daylight into your home, windows produce an improved visual link to nature and the outdoors.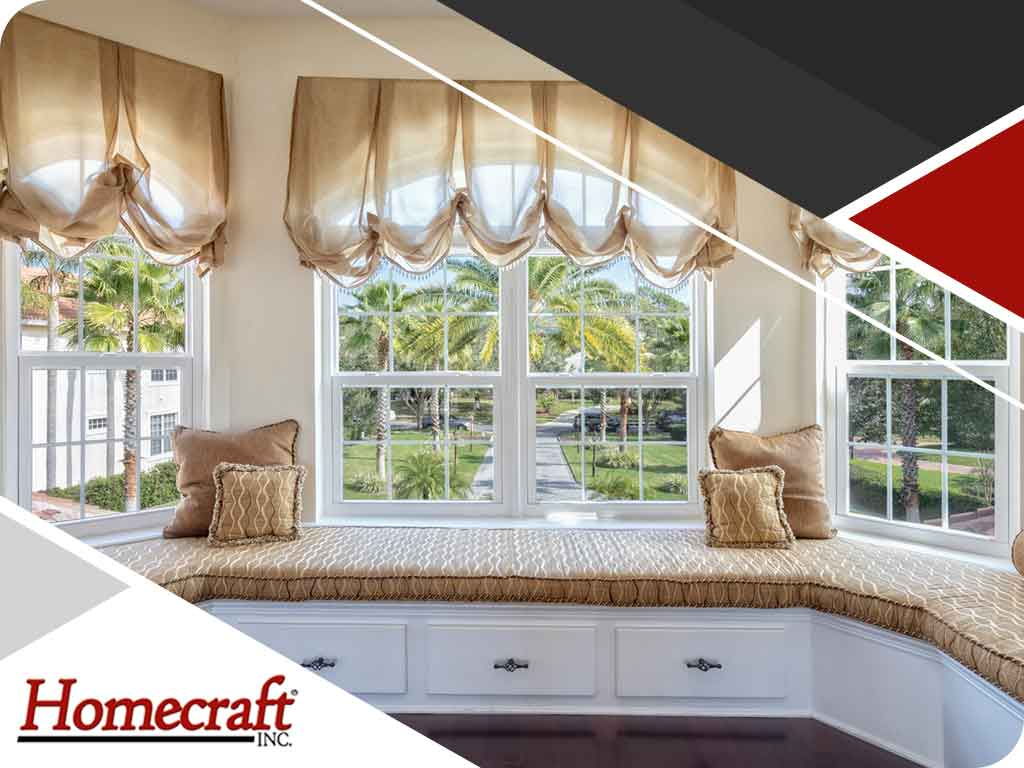 Windows let in a lot of natural light. However, this benefit may also bring plenty of natural heat into your home. This heat is necessary during the winter months but can be disadvantageous during the hot summer season. The following figures show window orientations around the home and how much of the home's floor area they should take up for optimal daylighting:
Walls Facing South – 5% to 12% of the home's floor area.
Walls Facing East – a reduced amount of 4% of the floor area.
Walls Facing West – a reduced amount of less than 2% of the floor area.
Walls Facing North – a reduced amount of than less 4% of the floor area.
Increase natural light to dark corners with new vinyl windows. They will let an ideal amount of natural light into your home, which will help you save more on your monthly energy expenses.
Nowadays, home and office design efforts see the application of more glass. It is a move to allow more natural lighting so that you can save on the high costs of lighting and air-conditioning.
Vinyl windows permit 93% of natural light while frosting screens 95% of UV rays. They save energy by blocking the summer's heat. It helps to hold warmth in winter. It also softens harsh sunlight by dispersing the glare, permitting just enough visible light into a room.
Count on Homecraft® Inc. for your home exterior needs, including wood window installation. Give us a call at 1-877-494-0377 or fill out our contact form for a free estimate. We serve clients in Bear and Wilmington, DE.